Disclaimer: This post may contain affiliate links, meaning we get a small commission if you make a purchase through our links, at no cost to you. For more information, please visit our Disclaimer Page.
AMTEmu is a tool used to activate Adobe products. For you to get lifetime activation of all Adobe products, AMTEmu is the best and only tool you can use.
The tool is mostly known as the Universal Adobe Patcher by many people. To activate any product, you don't have to follow a burden of steps; you only need a few clicks.
You will find that this tool is easy to use and has many benefits.
Read Article: How to Remove CRC-SHA from the Context Menu in Windows 10
What is AMTEmu?
AMTEmu is also known as AMT Emulator. It was created by the renowned Russian developer called PainteR. That is why people refer to the software as AMTEmu PainteR.
The tool is used to activate Adobe products. Adobe is a well-known company that has developed many applications including Adobe Photoshop, Adobe Dreamweaver, Adobe After Effects, Adobe Lightroom, among others. All are available on their website.
As you may have experienced, all the products from Adobe come with a 15 day trial period. Once the duration of the trial ends, you will not be able to use the product unless you make a purchase.
If you don't have the funds to purchase the desired product, you will require the services of the AMT Emulator. It is important to note that the tool will not extend your trial period or add another trial period. With the AMT Emulator, you will be able to activate the Adobe products and use them for the rest of your life. Furthermore, you will be able to get all the updates on the products.
What is more, you can still access your account as Adobe will not disable it even if they know you are using the fake activation method.
The AMTEmu is safe to use and secure.
Read Article: How to Fix Twitch Error 2000
What are the key features of AMTEmu?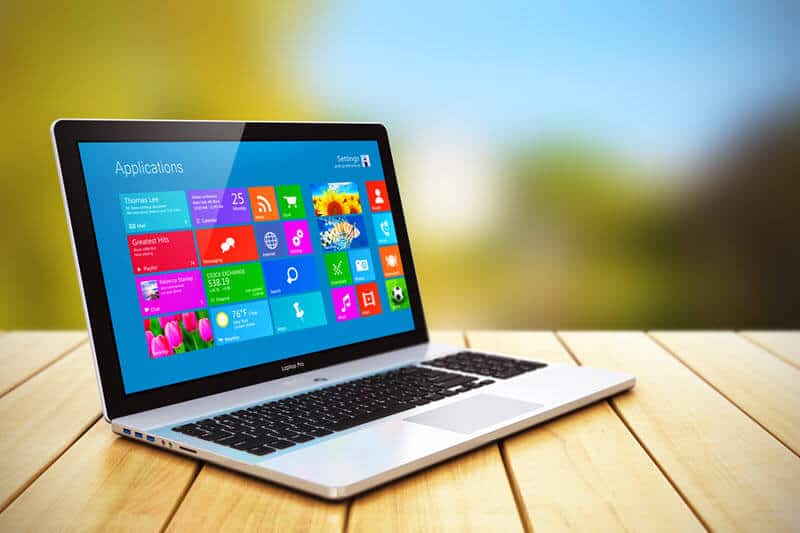 To understand this tool better, let's go through the features of the Adobe Universal Patcher.
It Is Free
The tool is free to use, and you will not be asked for any money. You have the leeway to use it as many times as you like and on as many machines as you wish.
AMTEmu is a freemium tool and will remain free to enable you to enjoy your product of choice from Adobe.
There Are No Advertisements
You can count on free software to be loaded with many advertisements that, unfortunately, interrupt your flow when using them. AMTEmu does not contain any ads.
The pop-up ads have become very common and annoying as they keep appearing when you are activating these applicaitons. When using AMTEmu, you will not encounter such problems.
You Get Lifetime Activation
Some tools provide the option to reset the trial period of your software when it expires. This allows you to continue using the product beyond the initial 15 days.
On the contrary, AMTEmu does not reset your trial; it activates your Adobe product for the rest of life. 
The only time you will need to reactivate AMTEmu is in the event you choose to uninstall the product or install a new copy of the Operating System.
It Does Not Send Data to Adobe
The tool will never send your activation data to Adobe. In fact, it does not store the log files. It automatically deletes them from your computer after activation.
Therefore, there is no chance you will get caught by Adobe while using their product even if you are connected to the internet.
It Is Free From Viruses and Trojans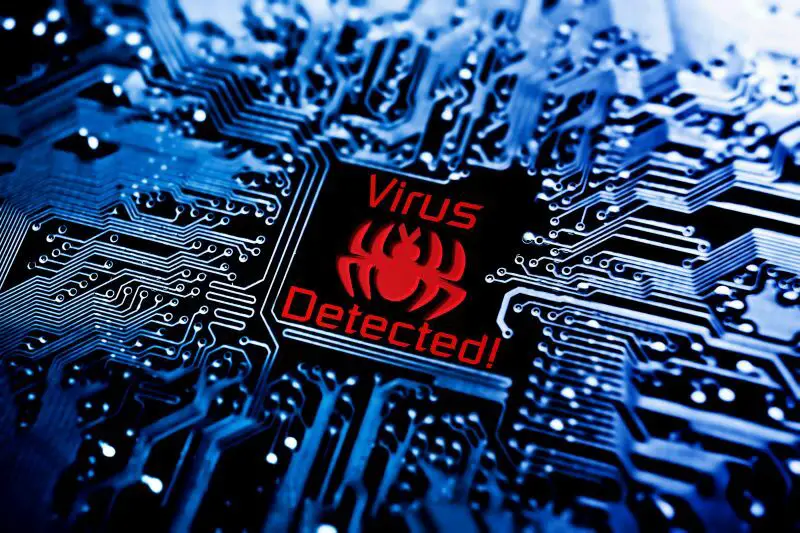 The AMTEmu tool is free of all malware, Trojans, and viruses. Unlike other activators which are full of malware, AMTEmu guarantees immunity from such attacks. You can use it without being worried about your computer getting damaged.
It's An All In One Activator
You don't need different activators for different products. With this tool, you can activate the Adobe product of your choice.
How To Download AMTEmu
To download the tool is simple. There are no link ads or link shorteners. This will save you the time you would have spent inputting captchas and skipping ads.
Follow this procedure to download AMTEmu:
Go to the official AMTEmu site at https://official-amtemu.com/.
Click the Download tab from the navigation menu and you will be directed to the download page.
Scroll down the page to a red button labeled Download AMTEmu, and click on it.
This will open a new tab, and you will be redirected to the Mediafire link.
Click on Download now in the Mediafire. 
You will see a countdown timer. The timer will stop after five seconds. You will be directed to choose a location on your computer to download the file. The desktop is your best choice as it will be easy to find the file during activation. 
Please be patient for a few seconds, and your download will be complete. You have now successfully downloaded the Universal Adobe Patcher to your computer.
How to install AMTEmu
It is important to note that you don't have to install this tool to use it. This means that the tool is totally portable, and you only need to extract it and use it on your computer.
The file you download from the AMTEmu website is in .zip format. You must extract it before using it.
You will require a password which is provided here. Before extracting the file, ensure you turn off Windows Defender on your PC and any other Antivirus software until you complete the activation.
How to use AMTEmu
Follow the steps below to activate an Adobe product of your choice.
First, deactivate Windows Defender and other antivirus software.
Extract the AMTEmu file from the zip file.
Open the folder Universal Adobe Patcher.
Right-click on the logo and select Run as administrator. This will launch a new window with various options. Do not click on any of the options. Select the product that you want to activate from the path.
After selecting the product, click on Install.
You will see an error message saying, "Cannot Find The File. Search the File?" Click OK, and a new window will appear.
Select My Computer > Local Disk (C) > Program Files > Adobe.
In this folder, locate amtb.dll, select it, and then click Open.
In the AMTEmu screen, you will see the Patched successfully message.
Turn your antivirus software back on.
Now, you can restart your computer for the changes to take effect. Open the Adobe product you were patching and you will no longer see the option to activate or a countdown to the trial expiration date.
This is the permanent solution to never be prompted to activate any Adobe product and still be able to use it for life. Follow the same steps when activating all other Adobe products.
AMTEmu is probably one of the best and most useful activators you will ever find. Read carefully through the features list to get a better understanding of the tool.
To ensure you don't run into problems while downloading, follow the procedure outlined in this guide. To correctly use the tool, this guide has provided the steps you ought to follow to activate the adobe products and you shouldn't face any problems.
Ensure you understand the whole activation process to successfully access your product of choice. Otherwise, you may run the risk of destroying the file and prevent the product from opening again.