Disclaimer: This post may contain affiliate links, meaning we get a small commission if you make a purchase through our links, at no cost to you. For more information, please visit our Disclaimer Page.
Most of the time, we may not even notice the proxy settings or the effects they have on our activities. However, the proxy settings can be much like air. We don't pay much attention to them when everything is working correctly, but it can cause some very troubling issues when it isn't.
However, you have options when it comes to solving these problems. Here, we'll go over the common kinds of issues you might experience that involve the proxy settings and what you can do to get them completely resolved.
Related Reading: 192.168.1.1 – How To Access Router Admin IP Address
Common Windows Proxy Errors
There can be a variety of problems related to the proxy settings, but they may not all say the same thing. The following are errors you might run into that involve your proxy settings:
Windows is unable to detect the proxy settings automatically
The proxy settings seem to keep changing
Windows 10 isn't able to detect the proxy settings
The proxy settings you select aren't saving
These issues can all be resolved with one of the methods listed below, or another method designed to work for proxy settings. You also may not notice these issues until you see their effects, which can include things like keeping streaming services like Netflix and YouTube from working correctly.
Read Article: How To Fix Err_Connection_Timed_Out Error In Google Chrome
How to Solve These Issues
A multitude of different solutions may be able to help you with resolving problems that involve the proxy settings. Many of these solutions aren't too difficult to make use of, while others may require a little bit more technical know-how. That said, none of them are impossible.
Make sure to work through these methods one by one, so that you can move from the easiest to the most difficult. You may find that one of the easier options gets your problem solved without too much trouble, meaning that you won't need to put in more effort than necessary.
Try Checking the Proxy Settings
If you're running into problems, then it may be due to incorrect proxy settings on your computer.
Here's how you can check to make sure those settings are correct.
Step One
You'll need to begin by changing the settings in Internet Explorer. Get the browser opened up and press the three dots in the upper-right corner.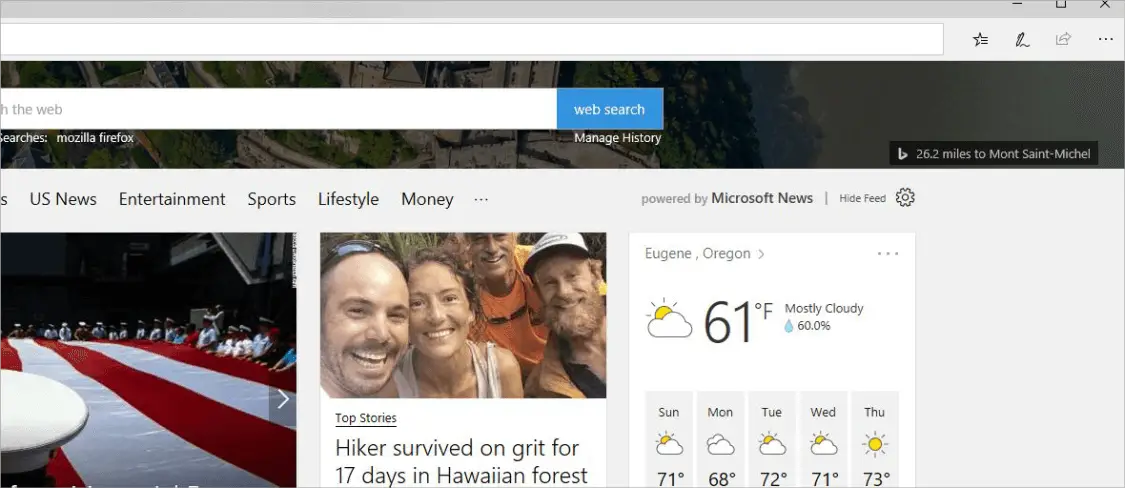 Step Two
From the list, click on "Settings" and then "View advanced settings."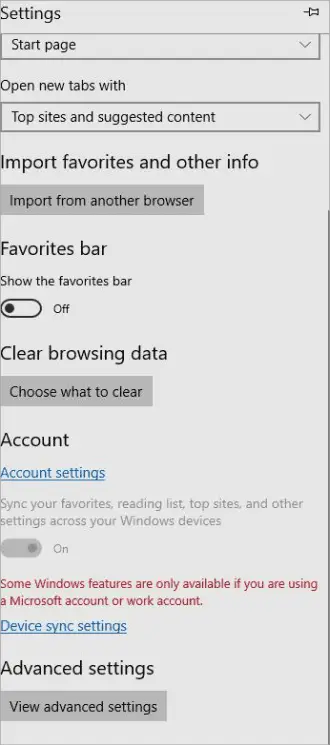 Step Three
Now, opt to "Open proxy settings." In the "Manual proxy setup" you'll see a switch that allows you to use a proxy server. Make sure this is switched off.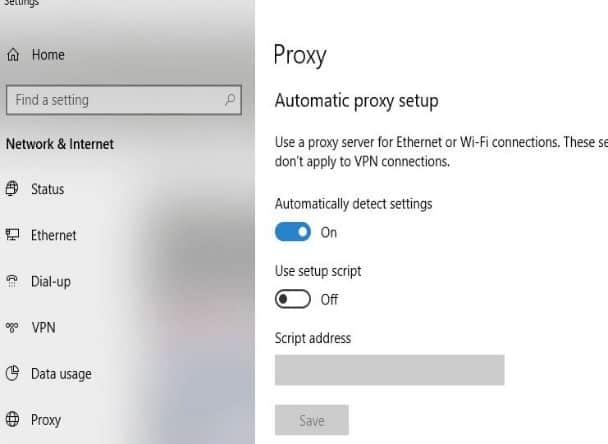 Step Four
Now, return to your main screen and press "R" and the Windows button simultaneously. This will open up a box that allows you to run various services and programs.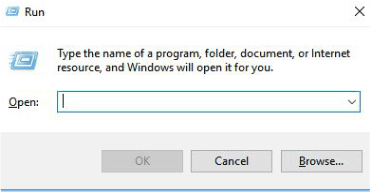 Step Five
Type in the command: "inetcpl.cpl". Then press enter.
Find the tab labeled "Connections" and click on it. Then take a look at the LAN settings.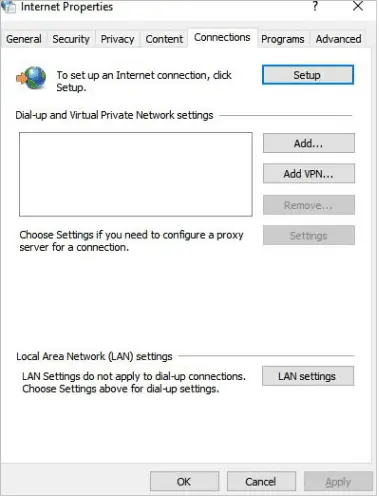 Step Six
Make sure these settings are set as you want them.
Changing the Proxy Settings
When you're changing the settings, you may need to take another route. Changing these settings can get your proxy issues solved and it doesn't require too much of an effort.
Step One
Press "I" and the Windows key at the same time.
Head to the option labeled "Network and Internet."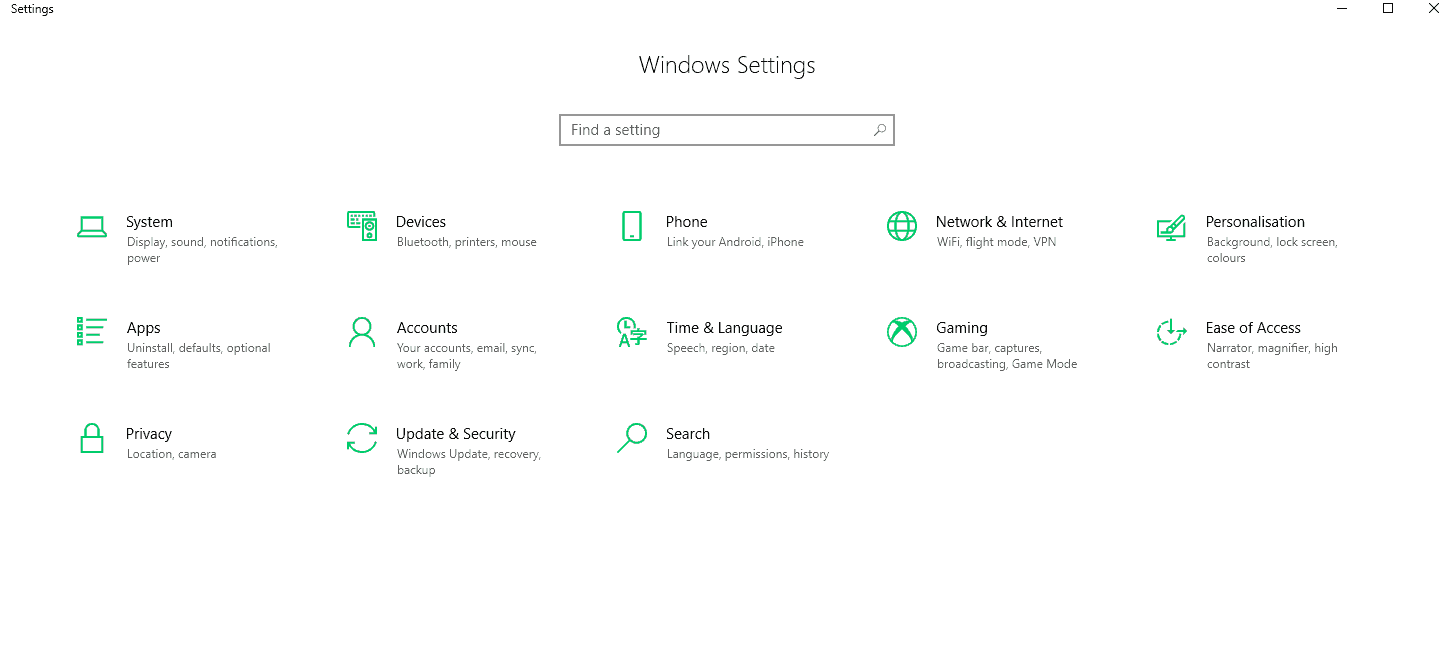 Step Two
Under the Proxy label, you should see an option to "Automatically detect settings." Switch this option off.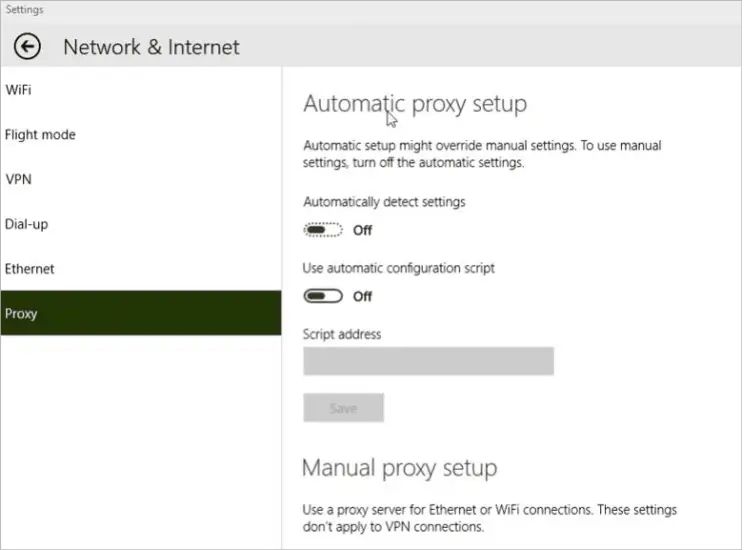 Attempt a System Restore
In some cases, restoring your system can resolve problems with detecting proxy settings.
Just follow these steps in order to get through this method:
Step One
Press "S" and the Windows key at the same time. From there, type in "System Restore."
At this point, you'll want to select the option to create a restore point.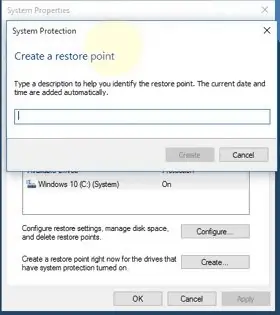 Step Two
Next, you'll see the "System properties" window. When you reach this window, you'll need to press "System restore."
At this point, a new window will pop up. On this window, you'll need to hit "next." After that, select the option to show additional restore points.
Follow the rest of the instructions provided. Make sure to read and follow them carefully.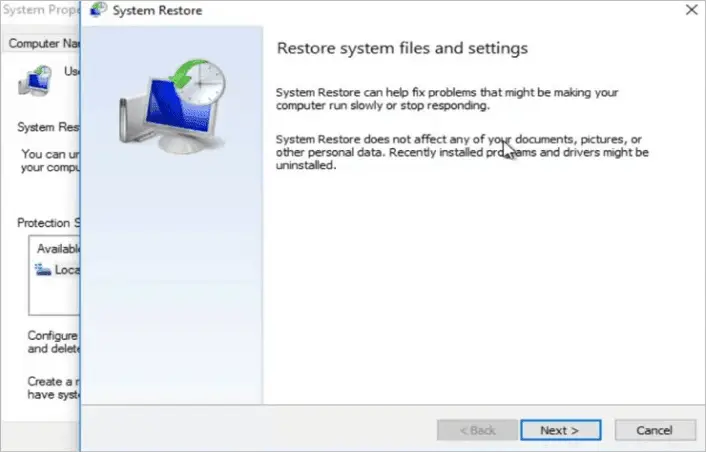 Reset Your Internet Settings
The internet settings can sometimes present problems resulting in the proxy error. Because of this, they may need to be reset in order to get things back into working shape.
In order to reset the internet settings, follow these steps:
Step One
Begin by pressing the "S" key and the Windows key simultaneously. At this point, you'll need to type in "Internet Options."
From that menu, you'll need to choose the "Internet Options" result.

Step Two
Once you've pulled up your internet options, you need to find the "Advanced tab" and then hit the button that says "Reset."
On the next page, you'll need to press "Reset" once again.
Step Three
Now, just press "apply" and then select the "ok" button and check to see if your problem has been resolved.
Try a Troubleshooter
A troubleshooter is something that can almost always come in handy when you're having Windows-related issues. The good news is that there are also a few different troubleshooters you can use, depending on the issue you're having.
For this issue, the network troubleshooter tends to be the most difficult. Use the following steps to complete this task.
Read Article: How To Fix Err_Connection_Timed_Out Error In Google Chrome
Step One
Press your Windows key to open up the Start menu, then select the gear symbol in order to access the settings. Next, select the option labeled "Update and Security." Then, run the troubleshooter labeled "Network adapter."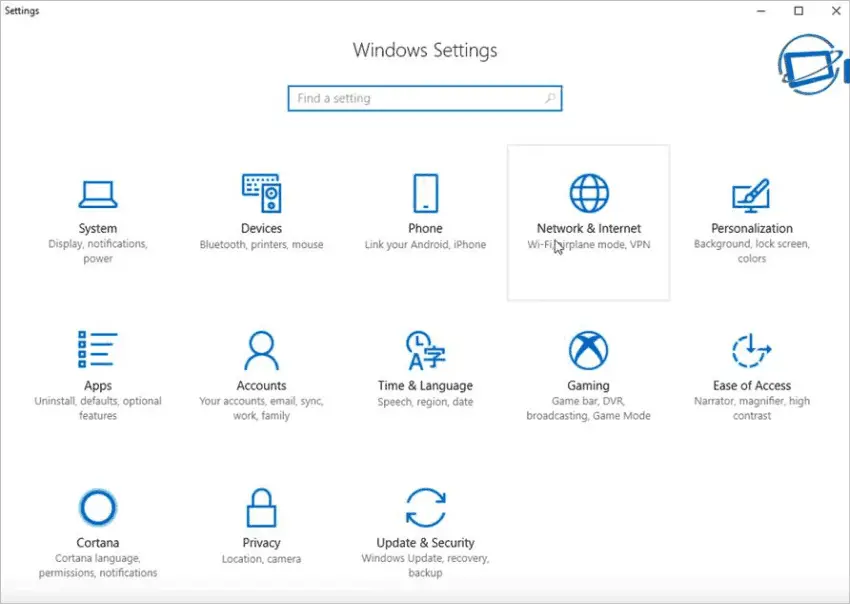 Step Two
Once you have the network troubleshooter running, just follow the instructions in order to locate any of the issues that the network may be having.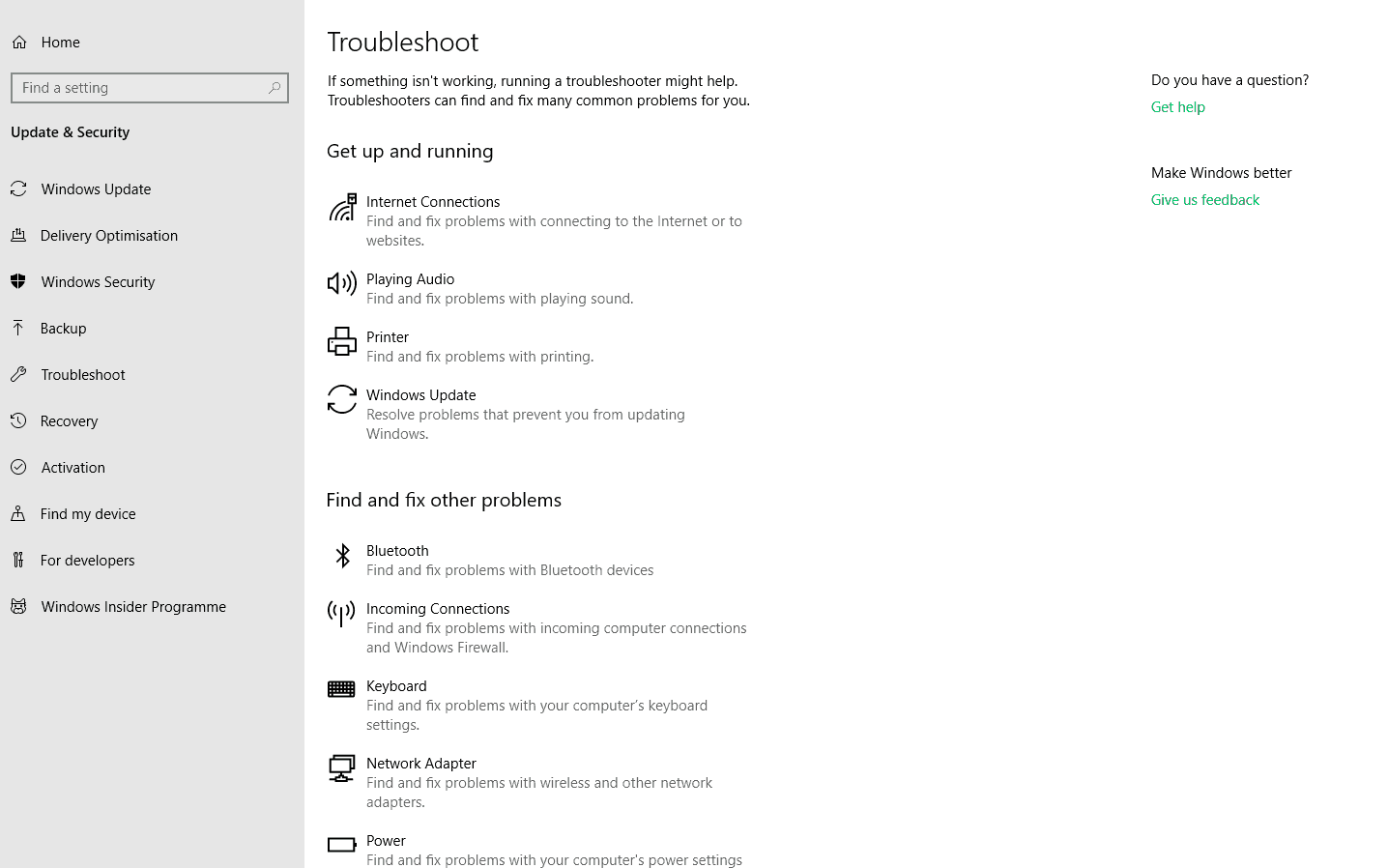 Step Three
Keep in mind that if the network troubleshooter doesn't end up suiting your needs, you can also try out the troubleshooter for your internet connections.
Sources