Disclaimer: This post may contain affiliate links, meaning we get a small commission if you make a purchase through our links, at no cost to you. For more information, please visit our Disclaimer Page.
If you are encountering a Blue Screen Of Death error with this message: Critical_Process_Died, then take a few minutes to read this step-by-step guide, it will help you to learn more about this error and fix it. Like you, I had faced this error before when I was watching a video. When it occurs, my computer starts a looping restart.
I did a few searches on Google and found out that this error occurs for three specific reasons:
If you run too many programs on your computer at once, you might face this error. The cause is some Windows process could not read or write into memory.
Problems with RAM or hard drive could be causes of this error.
Problems with hardware or faulty drivers.
So in order to resolve this error on your computer, you have to diagnostic the error from above reasons, eliminate all other causes until you found the right one.
Sometimes, the Critical_Process_Died error appears on your computer due to hardware or software conflict, try to remove hardware or software you have recently installed to test if it's the primary cause or not. If you still can't determine where the cause is, try below methods, it may help you to fix this error.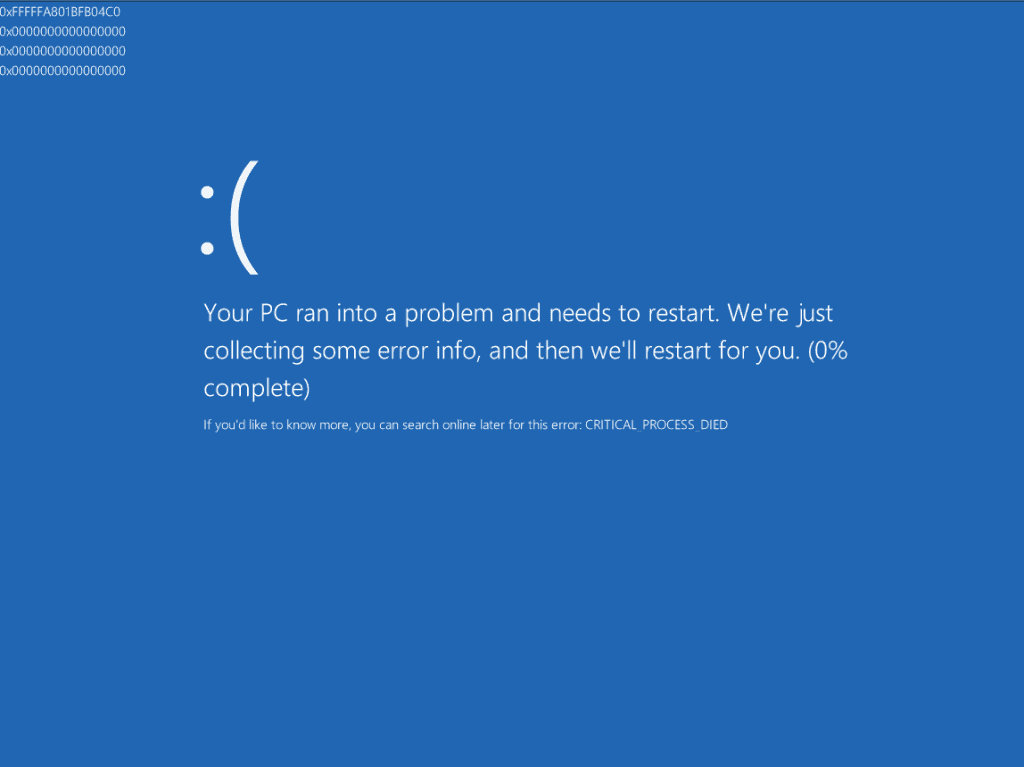 Boot Computer Into Safe Mode To Fix Critical_Process_Died
If you want to fix this error, you must access Safe Mode on your Windows computer. This error mostly happens in Windows 8.1 and Windows 10, I will use Windows 10 to show you how to boot your PC into Safe Mode. So, let's begin!
When your PC starts booting, press and holds the Shift + F8 keys till your display shows "Advanced Repair Options".
Next, select the "Troubleshoot" option.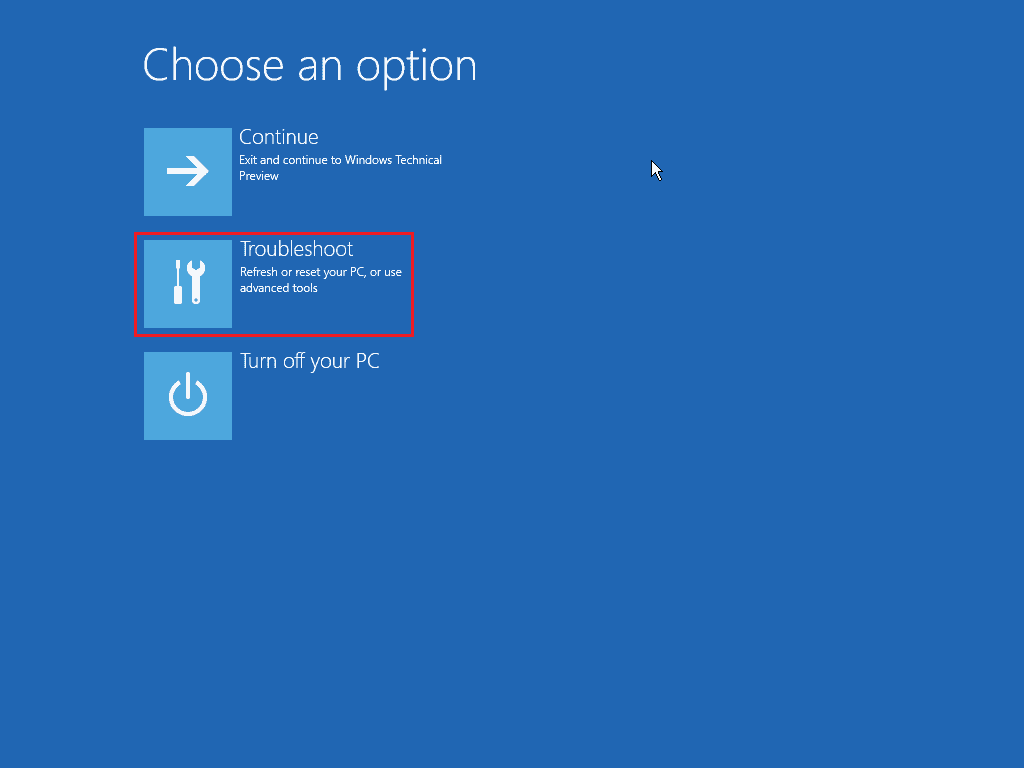 In the next step, select "Advanced options".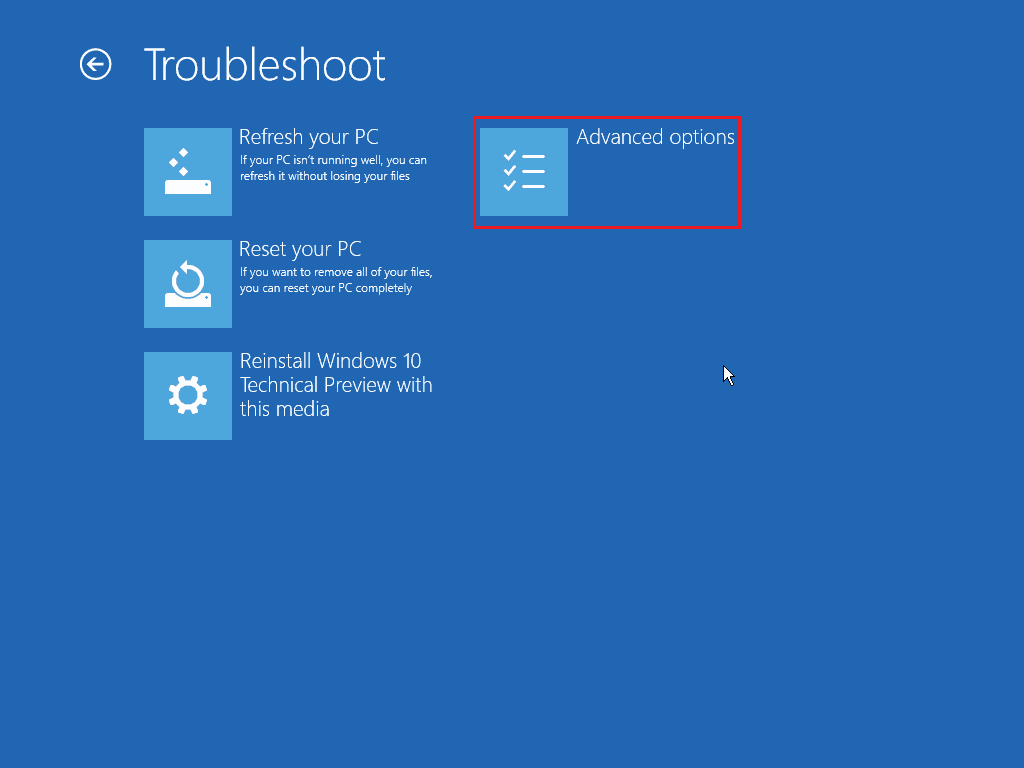 Then select "Startup Settings" option.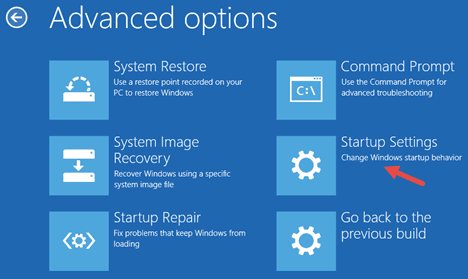 Depends on what you need, choose an appropriate option, you will access to Windows Safe Mode with an appropriate feature.
Press F4 to enable Safe Mode.
Press F5 to enable Safe Mode with Networking.
Press F6 to enable Safe Mode with Command Prompt
By selecting the particular key, your computer will access Safe Mode with the settings you selected.
Fix Critical_Process_Died Error In Windows
After accessing Windows Safe Mode, it's time to diagnose and troubleshoot the Critical_Process_Died error on your computer. In most cases, this error happens because the drivers on your computer are invalid or corrupted. So you have to find out which ones, remove them and replace them with the new ones that work.
[full-related slug1="dpc-watchdog-violation" slug2="fix-system-thread-exception-not-handled-error"]
Check & Repair Faulty Drivers To Fix Critical_Process_Died Error
After access Windows Safe Mode, you need to check all drivers to find and remove faulty drivers. According to reports from many users, the Critical_Process_Died error occurs after they installed a new driver or update a driver. So if you are in the same situation, find and remove faulty drivers or drivers that you have recently installed or updated.
To do so, click on the Start icon > type "Device Manager" > and then press Enter.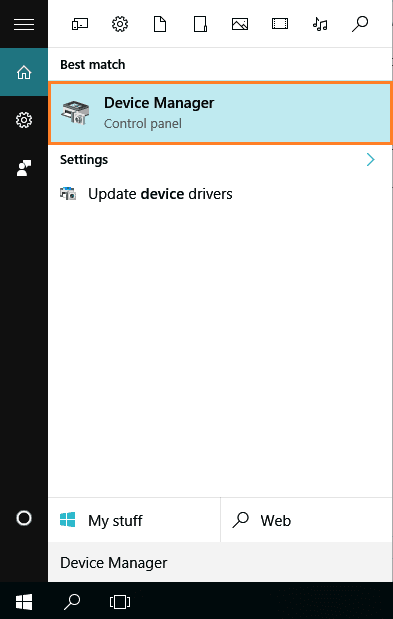 In the Device Manager window, find the hardware with a yellow triangle and disable it to test. Also, uninstall or remove recent drivers that you have installed will also help to fix this error.
Update Drivers For Chipset & Hardware
If you are unable to identify the cause of this error, try to uninstall all drivers on your PC like chipset, sound card, or network. After that, download latest versions of all drivers to reinstall on your PC.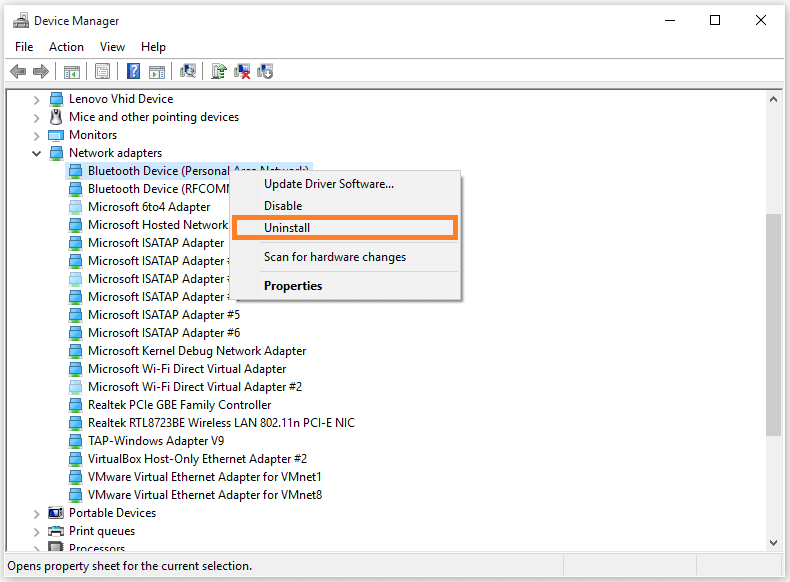 Use Scannow Command In Command Prompt
If any system files affected by viruses or just corrupted, then the Critical_Process_Died may occur. In this case, the sfc /scannow is a right option to choose. It will scan all system files and replace corrupted files.
To get started, open the Command Prompt program, type:
sfc /scannow
And then press Enter. The process will automatically start to scan and fix any errors it found in the system.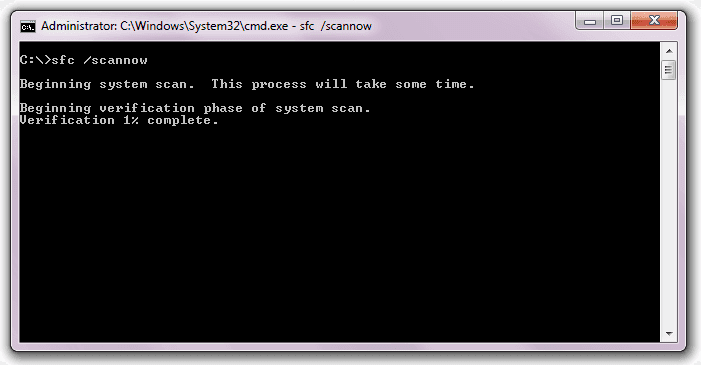 By repairing system files, it will help you to solve the Critical_Process_Died Blue Screen error that appearing on your computer.