Disclaimer: This post may contain affiliate links, meaning we get a small commission if you make a purchase through our links, at no cost to you. For more information, please visit our Disclaimer Page.
Since the Xbox 360 has some strict requirements about supporting particular files, this game console does not support MKV. This means that you cannot directly play MKV files without converting them into mp4. The directly compatible files with Xbox 360 are AVI, WMV, MPEG-4, and H. 264.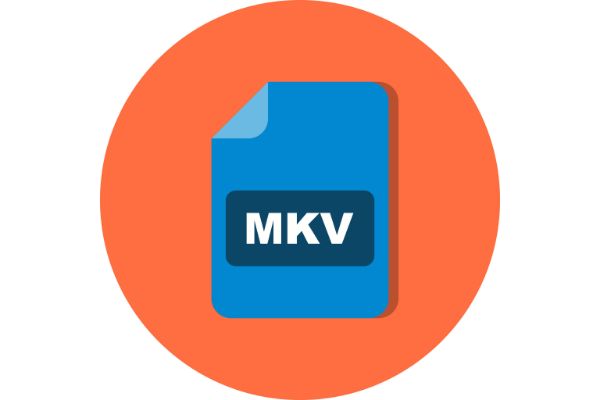 What Video Files Can Xbox 360 Play?
One of the favorite properties of Xbox 360 among users is the possibility of streaming media using the PlayTo feature. By using PlayTo, your console gives you the option to watch streaming videos from other devices, such as a tablet or Windows-based computer or laptop.
In order to use PlayTo properly, you need to have certain things sorted out, otherwise, this feature will not work. Therefore, you will need the most recent software update on your Xbox 360, a compatible device with Digital Living Network Alliance, and a network that links your Xbox and the device.
When you have these things lined up, you will be ready to watch streaming videos on your Xbox console. However, you also need to be familiarized with the video files that your gaming console supports. Namely, not all the video files out there can be directly used in Xbox 360.
Xbox 360 is designed in a special way, so it comes with several strict requirements. For instance, it supports some video file types but in different resolutions. So, even if the video file you want to use is supported by Xbox 360 do not expect that every resolution type would be at your disposal.
To make things easier for you, I have made a list of all the video types that are supported by Xbox 360. This way you will immediately know what can be watched on your console, and what would need to be converted.
VC-1 (1080p Maximum resolution).
Windows Media Video (WMV) 7, 8, and 9 (1080p Maximum resolution).
WMV Image 1 and WMV Image 2.
MPEG-1 and MPEG-2 (1080i Maximum resolution).
H.264/MPEG-4.
So, if your video file is already in some formats above, you will not need to do any conversion since Xbox 360 supports them. This means that you can directly watch streaming videos by just selecting a few commands from the Menu on your gaming console.
Firstly, go to the Home Menu in your Xbox 360. Then, select "Settings" and choose "System Settings". From there, you go to "Console Settings", then "Connected Devices", and last, you switch the mode on your PlayTo feature to "On".
If your video file is in some format that is not on the list, that means that you would need to convert it in order to watch it on your gaming console. There are different video files that can be converted into various formats, so you will need to find the most suitable option.
Can I Play A MKV File On My Xbox 360?
You have seen the list above, so your Xbox 360 will not support an MKV file, and you cannot use it. As I explained before, Xbox 360 has some strict requirements regarding video file types, so you should not expect that every video could be played on your console.
Since the MKV file is not on the list above, it would be impossible to use this video file type to directly watch streaming videos on your Xbox 360. This sounds strange to many users since the MKV video file type is quite popular, and it is used widely. However, that obviously does not concern Xbox.
There is always a way to watch your favorite videos on your favorite gaming console, even though the process might take some time. Namely, what you will have to do is a conversion of the video formats. If your video is in the MKV format, you will need to do a conversion.
Luckily, there are many Video Converter programs online that are actually free, meaning that you will not have to spend any money to make the conversion possible. This process is quick and simple, and you do not need any particular IT skills to make this happen.
You just have to follow some steps, and that is it. You will get all of your videos ready for watching on your gaming console. For some, this sounds like an unnecessary waste of time, but for some, it is an original way to watch streaming videos even if it includes some additional steps.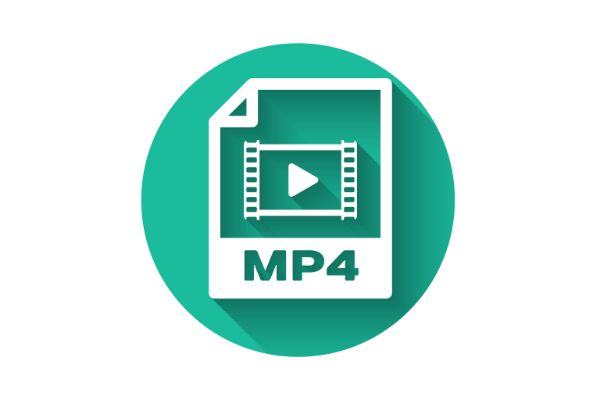 How Do I Convert An MKV File To MP4?
As I already mentioned, this is not a complicated process, and it can be done in a few minutes. The only thing you will need to do is follow some simple steps and you will get your video ready for your Xbox 360. Make sure that you do not skip any steps, so you would not waste any more time.
What you will have to do is a basic conversion of the MKV file to the compatible video formats. Usually, the most commonly used format for Xbox 360 is MP4, meaning that this format would be the most suitable converted format from the MKV file. For this, you will need a professional converter.
One of the most popular converters used for this purpose, and which are known to work successfully for conversion of MKV files is Faasoft MKV to Xbox 360 Converter. If you decide to use this converter, you will be sure that your job will be done quickly, and you will not encounter any issues.
This professional converter does not only have the possibility to convert MKV files to MP4, but to many more formats that are compatible with Xbox 360. However, as I said, the most commonly used video file in Xbox 360 is MP4, so it is best that you convert your MKV file to it.
Now that I have recommended the converter which you could use, I will make the procedure even simpler for you by explaining the steps carefully. If you follow these quick and simple steps, you will achieve your goal faster. Therefore, this is what you would need to do:
Select the MKV files you want to convert and import them into the Faasoft MKV to Xbox 360 Converter. This can be done by selecting "Add files" to open the files you need to convert. You can also do this by using the drag and drop feature enabled by the converter.
Next, you will have to select the format in which you want to convert your MKV file. By selecting the drop-down menu you will get the offered formats. Here, you will have to choose the MP4 video file type.
Lastly, you will have to proceed to conversion. Once you add your MKV files, you will see a big "Convert" button, which will need to be pressed in order to finish the conversion. Then you will have to wait for free moments until the conversion is 100% complete.
That is it. The conversion is done in three simple steps, and you do not need any special equipment or skills to make it happen. After the conversion is done, you will just have to find the converted files.
You will have to go to the "Open Folder" button and you will find your converted MKV files. Then you will just have to import the converted files into your Xbox 360, and you may proceed to watch your favorite videos on your gaming console. The option can be found in the "Stream" menu on your PC.