Disclaimer: This post may contain affiliate links, meaning we get a small commission if you make a purchase through our links, at no cost to you. For more information, please visit our Disclaimer Page.
When you have a lot of data to store, you're gonna need a lot of space. That's why it's important to know how to fix the drive space problem. If you're using a Windows machine, the most common issue is when the C drive is full and the D drive is empty.
Unreasonable partition size allocation and installing too many programs can be the reasons your C drive is full, and the D drive is empty. Furthermore, the C drive is where the Operating system is installed, so usually, the C drive gets full quickly.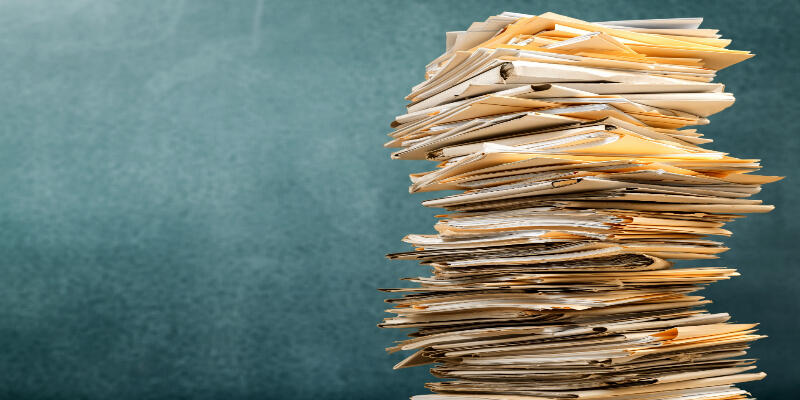 Why is my C Drive Full and D Drive Empty?
The C drive fills up quickly because of improper size allocation, and installing too many programs. Windows is already installed on the C drive. Also, the operating system tends to save files on the C drive by default. So the C drive needs to be allocated a different amount of space in order to function properly. Luckily, there are some tips below to fix it.
3 Ways to fit it
Here I will provide the best three ways on how you can fix your C Drive if jam-packed:
Solution 1: Extend the C Drive
When the C drive is out of space on your PC, an efficient way to extend the C drive is by using professional partition manager software. The EaseUS Partition Master can extend the C drive without losing data.
Expanding the system drive is only one of its powerful features. You can safely and effectively manage your disk or partitions by merging sections and converting MBR to GPT. Don't hesitate to give this a try.
Follow these steps to extend your C drive
Click adjust with 1-click to extend the C drive. When your C drive is out of space, EaseUS Partition Master will alert you.
Click OK to extend the C drive automatically. By clicking OK, the EaseUS Partition Master will automatically allocate space to your C drive. You can also click on Manual Adjustment to extend the C drive manually. When turning to Manual Adjustment, select the C drive, and drag dots rightward to add more space to the C drive. Click OK to confirm.
Confirm to resolve low disk space in C drive. Click the Executive Operation button at the top of the corner and start all pending operations by clicking apply.
Solution 2: Free up Space on your C Drive
Here are three ways you can effortlessly clear up space on your C Drive and even the hard disk drive, for that matter.
Step 1: Run Disk Cleanup
Disk Cleanup is an inbuilt tool that you can apply to delete some files to create some disk space via Windows Explorer.
Follow these steps;
Press Windows key + R to bring up Windows File Explorer.
Click this PC", right-click on C: drive and select "properties."
In Disk Cleanup, select the files you want to delete and click OK
If Windows installation files appear, check and delete them. This will help free up massive space in C drive.
Step 2: Delete Temporary Files on C Drive
Windows OS generates temporary files, and this may take up huge space. You can delete these files to create space on your C drive.
Steps when deleting files on Windows 10/8
Press Windows + I to open Windows settings, click on system and storage.
Under storage, select This PC (C:) to analyze.
Click on "Temporary files. "Windows 10/8 will list the download folder, recycle bin, and more in this section.
Check the box of content you want to remove and click on the Remove files button.
Go back to Storage usage and click "other."
Select its content, right-click unwanted files which take more storage space, and select "delete" to remove the files and folders.
Step 3: Delete temporary files in Windows 7
Open my computer, right-click C drive, and select "properties."
Click the "Disk Cleanup" button in the disk properties window.
Select temporary files, log files, Recycle Bin, and other unwanted files you want to delete, and click OK.
Solution 3: Empty the Recycle Bin
Another method that you can try is to empty the recycle bin timely. Windows 10 saves deleted files in the recycle bin for 30 days.
To empty the recycle bin, you can go about it in two ways:
· First, Select to Empty Recycle Bin from Temporary Files
· You can Manually Empty the Recycle Bin through:
Step 1: Open Recycle Bin
Step 2: Select all recycled files in the recycle bin, right-click on them, and select "delete."
How Can I Use D Drive When C Drive is full?
You can use Disk Management to shrink the D drive to get unallocated space and extend the C drive. However, the unallocated space you add to the C drive must be adjacent to and behind the C drive. That is why the option Extend Volume is greyed out.
Then, what should you do? If the D Drive is empty, you can directly delete it to get contiguous unallocated space behind the C Drive.
It is important to note that the D drive must be adjacent to and behind the C drive. Otherwise, Disk Management does not allow you to extend the C drive with the deleted D drive.
1. Right-click computer > Manage > storage > disk management. And the current partitions will be presented on the window. Right-click partition D and choose "Delete volume."
2. Click "yes" to execute, and all data and files on the D drive will be deleted. If partition D has some files and is currently used, you will be informed of this. You can click "yes" to force the deletion of the partition D drive. But it might cause unexpected errors. Please be cautious.
3. When the process is done, you can see the space of D volume becomes an unallocated space. Right-click on C drive, and choose "Extend Volume."
4. Extend Volume Wizard will pop up, follow the prompts and click "Next."
5. In this window, select the disk(s) from which you want to get free space. You can specify how much free space you want to add to your C drive, click "next."
6. Check the settings, and click "finish" when the process is finished, your C drive will be extended, and D will be deleted.
Can Programs be installed on D Drive?
You can install your programs on D drive, provided you have enough free space and the application installer (setup.exe).
This allows you to change the default installation path from "C:\Program Files" to another drive like "D\Program Files" for instance, all setup programs will enable you to select "custom" as a setup choice to change the install drive:\ path location.
However, re-installing Windows from scratch on a C drive will break all your pre-installed programs on any drive from before.
Should I Install Games on C Drive or D Drive?
It all depends on the size and speed of your operating system drive. If you have a small SSD OS drive, I recommend using the bigger one. It is also acceptable if you have a reasonably large OS drive and plenty of space.
If you want to keep all your games on the D drive, which is about the same as the C drive, that would work.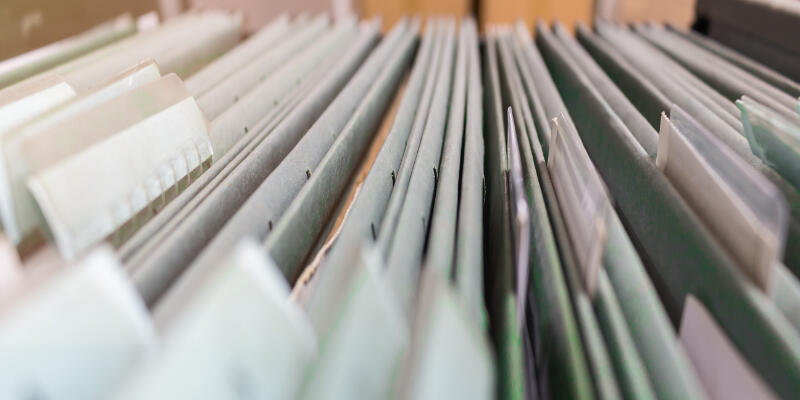 Can I Store Files on D Drive?
Of course, you can store files on your D drive. Many individuals won't keep the Document, Download, Pictures, and Videos folders path to C drive, the default location.
They prefer to set the D drive as their default location for these files to solve the low-space warning problem and take full advantage of the D drive simultaneously.
How to change the default path
1. Press Windows + E to open File Explorer.
2. Right-click on the videos folder.
3. Click the location tab and double-click the path to select all.
4. Type D:\videos in the field and click OK.
5. Click yes when prompted to move data.
Conclusion
It is essential to ensure you have adequate space on your C drive.
This helps secure your PC from encountering problems like Windows OS slowing down or becoming extremely low, insufficient storage space for storing more data and files, and insufficient space to install Windows updates.