Disclaimer: This post may contain affiliate links, meaning we get a small commission if you make a purchase through our links, at no cost to you. For more information, please visit our Disclaimer Page.
You can modify the hosts file on your iOS device using ettercap. Install it, locate your device's IP address, disconnect wifi to wipe APR cache. Edit and initiate a virtual server entry, authorize firewall and forward an IP, navigate to the deveserver site and finish by pressing q to leave ettercap.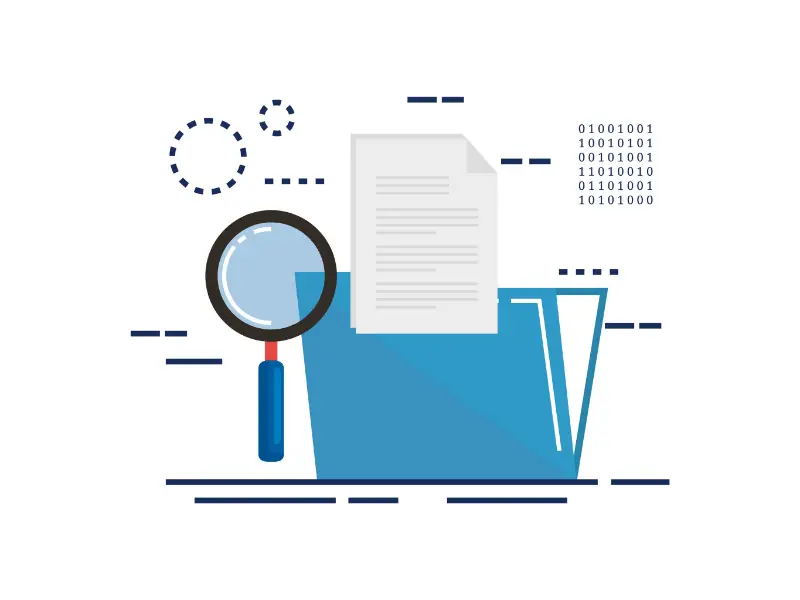 Does iOS Have a Hosts File?
An iOS has a host file, which incorporates IP addresses and hostnames mappings. This is the same as DNS, though you can control it locally and does take emphasis over the DNS.
This enables you to put in local and manual overrides for the entries. In such a case, you can use it to divert unpleasant domain phrases to a better address. One which prevents them.
Why Do You Need to Use a Hosts File?
You need to use a hosts file for several reasons. I'll take you through three main ones as follows;
Test Your Network
If you deal with an extensive internet data center, you may need to establish development servers or test machines. This is for your client applications.
As you connect to either of these two, you need to use the hosts file. This will help you test the machines as though they are real stuff rather than just a normal server.
As you do the test, you need to ensure it works as required in case some individuals reference it as a valid web server name for a domain. You should set an entry to hosts file mapping it to an IP of a development server on a PC.
The one you'll test with for the change to be local towards the test machine, not the internet as a whole.
Heighten Speed of Browsing
When you add IP address mappings for the sites you use more often in the hosts file, you will improve your browsing speed. And it is because a computer does not enquire about a DNS server for the IP and then holdups to have a response. Rather, it rapidly queries a local file.
Note that the technique isn't recommended since there isn't no guarantee that the address you hold for the domain name will remain the same. So, if you own a website and choose to switch the address, you'll not have to connect.
Obstruct Ads or Spyware
This is a major reason for those who use the hosts files. You can block sites from being reached by initiating vast lists of recognized spyware and Ad network sites into the hosts file. Map domain names to 127.0.0.1. This is an address that points to your machine.
The best thing with this is, it lets your browsing speed be higher since you don't have to wait as you download the ads from their sites. Moreover, your browsing will also be well protected as you won't get to identify malicious sites.
How Do You Modify the Hosts File on Your iOS Device?
You can modify the hosts file on your iOS device by following the steps outlined below.
1. Start by installing ettercap. You can employ homebrew to help manage Linux ports that are on Mac.
2. Locate your iOS device's IP address, which you must examine. You will get it by navigating to the settings, followed by Wi-Fi and a wireless network name.
3. Disconnect wifi on the same device you need to test, which will help wipe out APR cache.
4. You can edit and then introduce a virtual server entry you need to test.
5. Authorize a firewall and then forward an IP, start the ettercap, and then initiate the dns_ spoof plugin. Don't forget to reinstate 192.168.1.105 by using the IP on your tablet or phone.
6. Switch on wifi on your gadget and if you did the right thing, you will notice some output from the ettercap. This allows you to realize it has blocked ARP requests on a device.
7. Navigate to the devserver site on your gadget and if it's not operating, you can connect and disconnect from wifi to flush an ARP cache.
8. Press on q to leave ettercap When you finish testing and you'll be done.
Here's also a helpful YouTube video on installing Ettercap from GitHub on MacOS.
How Do I Change the Host on My iPad?
You can change the Host on your IPAD by using the following two techniques:
Test a website on an emulator
Change the DNS settings to the one you can control like using a router or DNS.
Take note that it can be a little bit harder to change the hosts file for iOS than for Android. Thus, the two techniques will help you out. Besides, it is always simple to alter files on jailbroken devices.
And even though both Android and iOS have the hosts functionality you can't access it unless you jailbreak or root your phone.
To make use of the hosts file on a non-jailbroken device, you can use a con forcing consumers to use a specific DNS server. Or you can host your DNS server and ensure you use it on your gadget.
These options aren't extra hard to configure. Besides, they are worthwhile since they let you prevent ads plus other unwanted content on your device.
Is It Safe to Edit Hosts File?
It is safe to edit hosts files and there are benefits from it. Some of the main ones are as follows;
Blocking Content and Ads
Since a hosts file enables you to override any domain's name DNS entries, you may generate file entries to help with software privacy. For instance, product activation servers, malware domains, spyware, and common tracking.
Consider checking the popular tracking servers and Ad networks online so you can use any that you choose to block sites. You can set an IP address of the ads network to a different one, a loopback that won't return anything.
Examine DNS Changes
This is a common method for making alterations to the hosts file. You can do this before you make them go live on the Internet.
This will in response ensure a fresh server setup behaves as required before you make changes to the DNS. And even make them live for everybody.
Test for a Compromise
As usual, if a device gets infected with malware, your file can be jeopardized to the incorporated entries that can result in damage. For instance, if a hosts file had accidentally changed to indicate your bank domain to a hacker's IP address.
This kind of DNS invasion is recognized as DNS charming. And hence when you check your hosts file, it can disclose potential infection.
Propel DNS Changes
When you make some transformations to a DNS setting for a domain name, you'll have to wait for the propagation of the DNS. This is because you are likely to locally cache its records and thus you aren't taking a glimpse of anticipated up-to-date outcomes.
Consider flushing a DNS cache or altering a hosts file to force changes temporarily, those not updating instantly.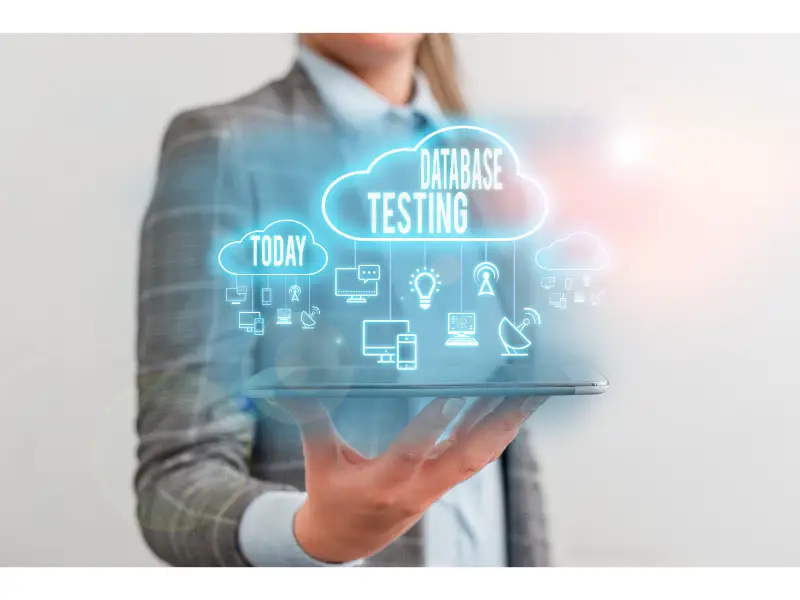 How to Test Changes Made to the Hosts File?
You can test changes made to the hosts file by using the ping command-line tool which is among the best techniques. You can run it and then confirm the IP address resolved for the specific hostname.
If you've already made alterations to the given hosts file, you'll not be in a position to utilize any online DNS tools to confirm the changes that took place. However, you will have to rely on a local device to go ahead with the test.
Employing built-in DNS such as nslookup will directly query the devices which are locally configured nameservers. And thus, dodge reading hosts file and this makes it an unsuitable way to test those changes.