Disclaimer: This post may contain affiliate links, meaning we get a small commission if you make a purchase through our links, at no cost to you. For more information, please visit our Disclaimer Page.
Heard of Bytefence but not sure what it is or how to use it? To help you understand what it entails, I've written an in-depth Bytefence review.
Byte Technologies LCC developed this anti-malware program in 2014, with offices in various parts of the world but headquartered in the US. Bytefence anti-malware is a valid security program that was once known to have many negative features. System changes and silent installation of its free version were among the major complaints of Bytefence.
Bytefence focuses on adware removal, anti-malware, and antivirus. It claims to have over 59 million users worldwide, and to have blocked over 66 million malware samples.
The Bytefence Company has a free version of Bytefence Anti-Malware Free and a paid version, Bytefence Anti-Malware Pro.
The free version is capable of scanning malware from your PC while the paid version gets rid of any threats detected.
In short, the ByteFence Anti-Malware is an anti-malware support tool that handles less harmful threats like spyware, Trojans, and worms.
Related Reading: What to Do When Malwarebytes is Unable to Connect to the Service
What are the characteristics of Bytefence Anti-Malware Tool?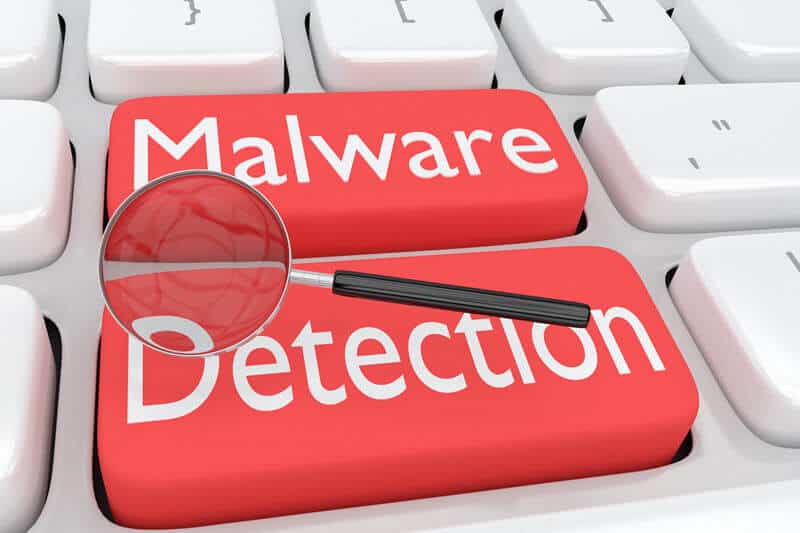 The ByteFence anti-malware software is not a fully-featured tool. It is a scanning software that gets rid of harmful viruses.
It, therefore, works well with other antivirus software. It protects your PC from getting infected by dangerous and unwanted software.
Scanning performance and System-performance
There are no major negative effects when the ByteFence anti-malware program works in the background. The only small issue is that while it scans, it can use a large amount of your computer's RAM. To avoid this disrupting your work, you can schedule scans to occur outside your work times.
An automatic scan can take about 20 minutes, which is relatively fast. While it scans quickly, the results might not be very accurate compared to other software.
Browser security
The ByteFence software deals with programs like browser hijackers, adware, and other minor software threats that affect your browser.
Customer support
ByteFence has personnel that offers localized customer care service. This company has partners and offices around the world.
If you have any questions, you can get in touch with them by filling a support form. They also have a support web page with an area of FAQs.
Functionality
After you launch this program, it will start to scan your whole PC. It might take approximately 20 minutes to complete the process.
While it is not the most accurate, it removes a couple of risks from your PC. During the quick scan, you will notice that a great amount of RAM is used.
User Interface
This program has an interface that is easy to navigate and use without any complicated settings. It also has an upper menu with five sections that are the Scan, Home, Settings, Browsers, and the Stats.
One of the best thing about ByteFence is that you won't be bothered by ads while using the program. This is also a lightweight program that is easy to install.
Configure and running it ByteFence is easy — all you have to do is follow the installation wizard that automatically pops up, then click the installation button. You won't experience any optional browser modifications or bundled installs.
Antivirus protection
As mentioned earlier, once you complete the installation of this software, it performs an automatic scan. While it can detect malware on your PC, its rate of identifying them is below average.
It would be better to use this program together with other security tools.
Pros
Easy to install and navigate
No ads
Has an informative user interface
Has decent anti-malware features
Offers free scan
Cons
Its antivirus protection is below average
Has a low resource usage when working in the background
How can you remove the Bytefence Anti-malware?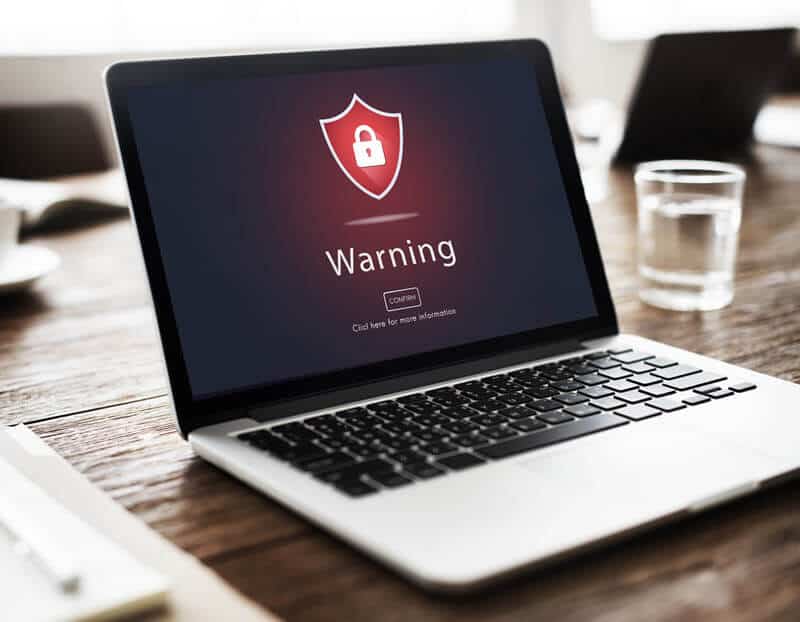 You may trial ByteFence and decide you want to try something else. To uninstall the Bytefense anti-malware software from your PC, you will need to perform the following steps:
Step 1: Uninstall ByteFence Anti-Malware from Windows
Go to "Programs and Features"
Type Control Panel in the search box of the start menu, then select "Control Panel."
Click Uninstall a program under the "Programs" category
Find the ByteFence, then uninstall it
You will see the "program and features" screen and a list of all installed programs on your computer. Look for ByteFence Anti-Malware software and highlight it, then click Uninstall button on top of the toolbar.
Uninstall the program by following the screen prompts. Click "Yes" to confirm the uninstallation of the program in the next box and follow the prompts to complete the process.
Step 2: Remove ByteFence Anti-Malware with Malwarebytes
Malwarebytes is an excellent anti-malware software for windows that removes various malware that other software can't remove.
When you use this software for the first time, you will be given a free 14–day trial period before you'll have to start paying for its premium version. Follow the steps below to uninstall Bytefence using Malwarebytes: 
Download Malwarebytes
Double-click on the set-up file of the Malwarebytes
Once it completes downloading, double click the file mb3-setup-consumer-x.x.x.xxxx.exe to install the software.
You will get a user account control pop up asking you to allow the software to make changes.
Accept by clicking yes.
Install Malwarebytes by following the screen prompts
When the installation process starts, you can see a Malwarebytes Setup Wizard that will guide you.
Click the Agree and Install button.
Click scan now.
After the installation, the Malwarebytes will commence updating the antivirus database. Click scan now to perform a system scan.
Wait for the scanning process to complete
Click on "Quarantine Selected" button
Reboot your PC
Once the process is finished, close the Malwarebytes and go on with the next instructions.
Step 3: Scan for Malware using Hitman pro
Hitman pro scans malware from computers to find any suspicious files. Below are the steps to follow:
Download Hitman pro
Install it
Follow the screen prompts that will appear
Wait for the scanning of the Hitman pro to complete
Click next
Click on "Activate free license," which will begin the thirty-day trial and eliminate malicious files from your PC. This process should help you remove the Bytefence malware from your PC.
Final verdict
Bytefence will not offer you total solutions to your security. However, it is excellent if you love to have added protection to your PC. It works well if used with other security software programs.
You should also beware that other malware programs are trying to camouflage as ByteFence Anti-Malware. Try to be vigilant while downloading this tool.