Disclaimer: This post may contain affiliate links, meaning we get a small commission if you make a purchase through our links, at no cost to you. For more information, please visit our Disclaimer Page.
If you have any plans to buy a new iPhone, the first thing you should know how do is to copy everything from your old iPhone to the new one. There are some ways you can use to move all data from an iPhone to another one, depending on each particular case. However, most people often use iCloud and iTunes to backup and restore their iPhones.
When I backup my iPhone, I often use iTunes. Of course, you can use iCloud to backup your old iPhone and then restore it to the new one. That is no problem at all.
However, if you use the free iCloud plan, there is only 5GB of storage space to backup your phone. It isn't enough. So if you want to backup the whole iPhone, you will need to upgrade to a higher plan, such as 50GB or 200GB, which will cost you $0.99 or $2.99 per month. You can also subscribe month by month instead of paying for the whole year. Thus, you only need to spend a few dollars to copy everything from the old iPhone to the new iPhone.
In addition, if you use iCloud to backup your iPhone, you need to have an Internet connection. I would recommend you use your Wi-Fi network instead of 3G/4G because you have to pay a lot of money for 3G/4G data. So, consider that before using!
Moreover, iCloud takes more time than iTunes, depending on your Internet speed. Thus, if you can't wait, iTunes is the best way to move your data.
[full-related slug1="iphone-not-charging-error-iphone-wont-charge" slug2="free-tip-calculator-apps"]
Copy Data From Your Old iPhone To The New One With iCloud
If time doesn't matter to you, using iCloud to backup your iPhone is simpler than iTunes. To do that, follow these instructions:
Step #1: Navigate to Settings -> iCloud -> Backup.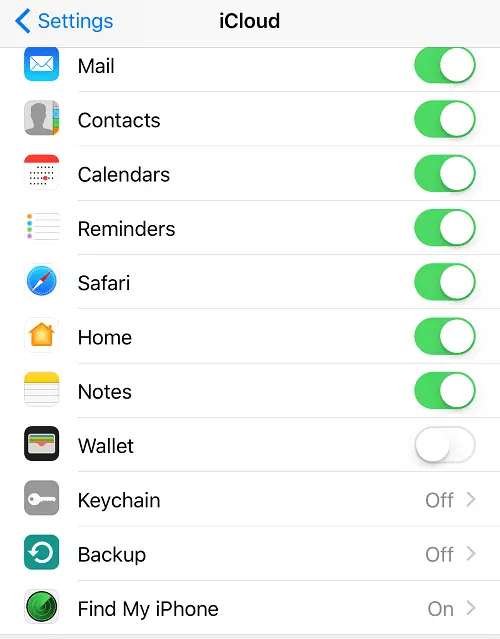 Step #2: If iCloud backup is disabled, toggle it on.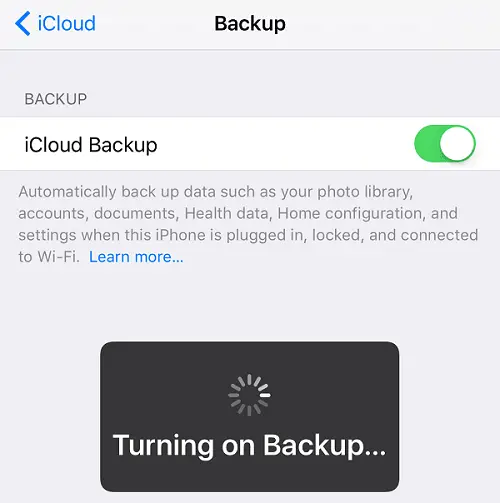 Step #3: Click on the "Back Up Now" link to start to backup your old iPhone.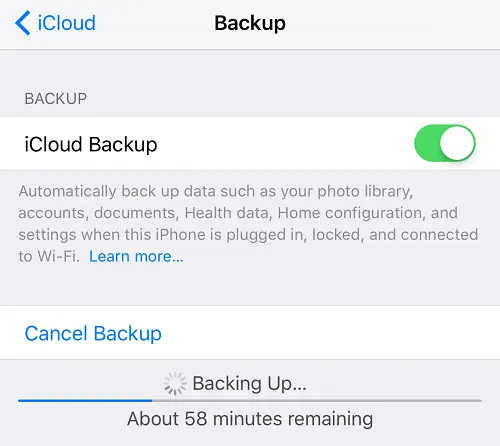 The backup process will begin immediately. It runs in the background so that you can do other tasks on your iPhone.
After the process is complete, use this iCloud account to set up your new iPhone by selecting "Restore from iCloud backup". Next, choose the backup version that you recently backed up.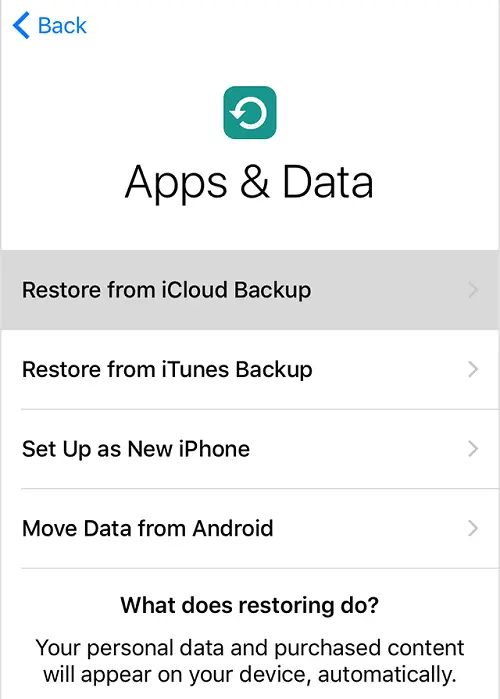 When the restore process is complete, you will have a new iPhone with all old data, like on your old iPhone.
Do you have any plans for your old iPhone? Whether you sell it or give it to a friend or a family member to use, you always should backup the data, delete iCloud account and erase all data.
Copy Data From Your Old iPhone To The New One With iTunes
There is no denying the convenience of using iCloud to backup and restore your iPhone without having to use a PC. However, it does not perform a full backup. Instead, it only backs up what Apple thinks is "most important data" on your iPhone, such as images, videos, accounts, documents, and settings.
Due to these limitations, iCloud backup should only be used when you are on the go, or just can't get to a PC. Also, backing up your iPhone using iTunes is faster than using iCloud.
Follow these instructions to backup your iPhone with iTunes:
Step #1: Connect your old iPhone to your computer.
Step #2: Open the iTunes application.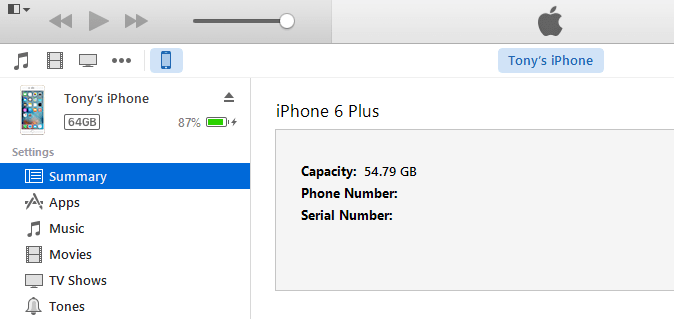 Step #3: Tick on "Encrypt iPhone backup" and set your password.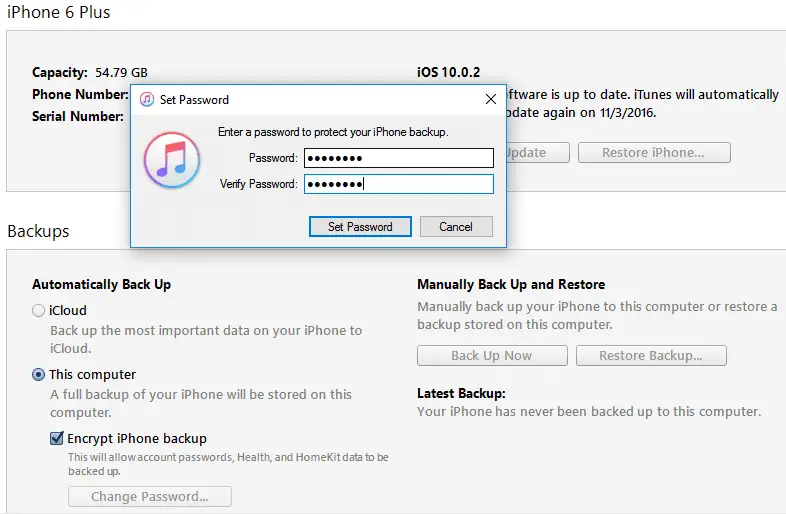 Step #4: Click on "Back Up Now" button. iTunes will start to backup your iPhone immediately. You have to wait until the process is complete.

Step #5: When it is complete, disconnect your old iPhone. Next, connect your new iPhone to your computer and wait for iTunes recognize it.

Step #6: At the "Welcome to Your New iPhone" screen, choose "Restore from this backup", select the backup version. Then click on the "Continue" button.
Now, you have to wait until the process is complete. iTunes will show you a message indicating that your iPhone will restart when it's done.
All data from your old iPhone will now be on your new iPhone. That data includes photos, videos, contact, apps, health data and much more.