Disclaimer: This post may contain affiliate links, meaning we get a small commission if you make a purchase through our links, at no cost to you. For more information, please visit our Disclaimer Page.
Download the best free antivirus programs to secure your online privacy and your files
With the growth of the Internet, most users now spend more time to stay online than doing activities in the real life. In those times, you may visit websites, search for information, download files and much more. Nothing can't be sure that you won't visit a malicious website or accidentally download a virus to your computer. From that point, all computers must have at least one antivirus or internet security program to protect itself from viruses, malware, spyware, adware and many other malicious applications.
Nowadays, any users can be the victim of cyber attacks. The methods that attackers use change frequently and more delicate. So, you need to find a good antivirus software to help your computer protect itself from those threats.
If you really care about your online privacy and security of your PC, then I would recommend you try free antivirus programs below. These are top-rated free antivirus applications that come with many great options and features.
Top Five Best Free Antivirus Software For Windows Users
1. AVG Free Antivirus

When we talk about free antivirus software, the first thought of me is AVG. It's the most popular and also an award-winning brand that protects Windows PC, Mac, Android tablet or phone from viruses, malware, spyware and other malicious applications.
This free antivirus & internet security program is getting many ratings from CNET.com, plus a Microsoft Gold certified. It can protect your PC from both old and modern threats, plus a super active support center to help all users.
The AVG free antivirus license is available for one device and only can use for home and personal purposes. It's not available for commercial users. Of course, you can purchase their premium antivirus software that costs you about $39.99 to $54.99.
Visit here to download AVG free antivirus program.
2. Avast Free Antivirus Software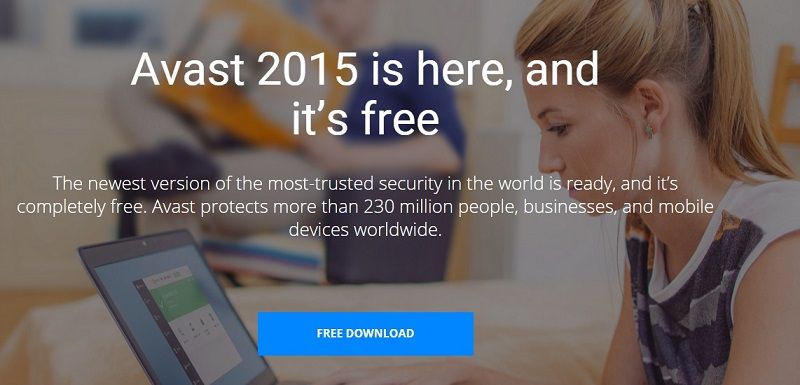 With its three major features, Avast antivirus program is a one of the best free antivirus software that I recommended to you. It offers protection on many platforms, including Windows, Mac OS X, Android and iOS.
The great feature of Avast that better than other virus removal programs is that scan and remove dangerous applications very quick. Here are some of the most exclusive features of Avast free antivirus program:
Browser Cleanup: It can detect and remove browser toolbars, unwanted extensions, and then restore your web browser as clean like before.
Software Updater: Avast offers you to update its free antivirus program with most major updates to help your PC has maximized protections from recent threats.
Remote Assistance: This feature works like Teamviewer, which allows you to ask for help or help others over the Internet.
Visit here to download Avast free antivirus program.
3. Avira Free Antivirus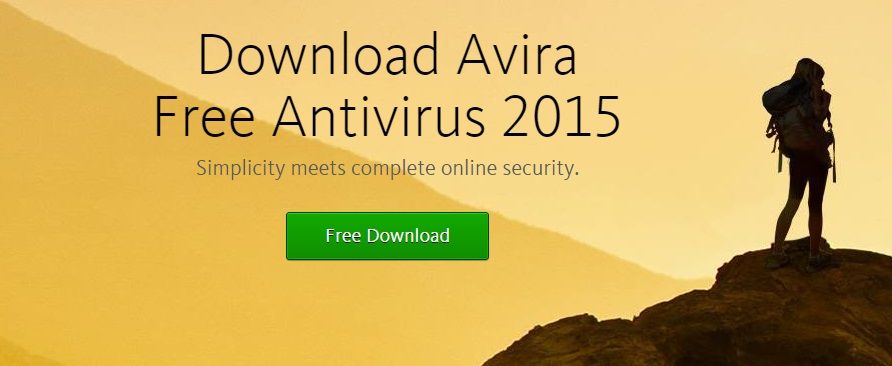 With the rates of detections up to 99 percentages, Avira is another best antivirus program to choose, which gives the best solutions to protect your computer from viruses, malware, adware as well as other malicious programs.
The quick scan and automatic scan are some of interesting features of Avira antivirus software. It comes with a very simple user interface. You will know how to use Avira in a few simple steps. Like two antivirus programs above, the Avira software is also available for PC, Mac, Android and iOS.
Visit here to download Avira free antivirus software.
4. Bitdefender Antivirus Free Edition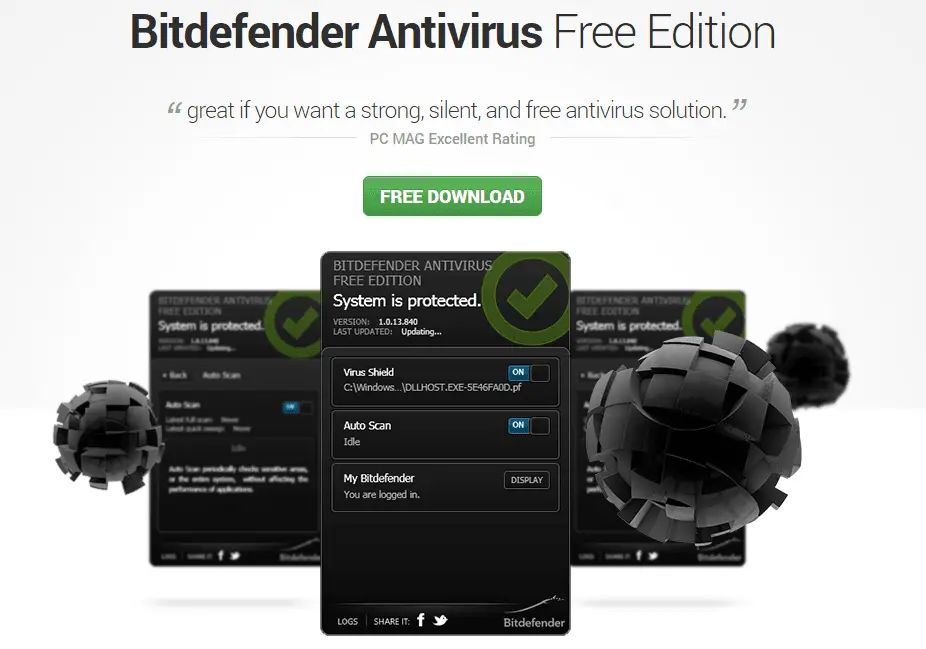 It's one of the best free antivirus software that offers fast protection, quick scan, ad-free and doesn't slow down your PC. In the past, I used many free antivirus and internet security programs, but many of them run very slow and take too many resources of your PC. But Bitdefender didn't.
You still can surf your favorite websites, play games while doing the full scan of your computer. It won't slow down your computer or interrupt any of your tasks.
Visit here to download Bitdefender Antivirus Free Edition
5. Panda Free Antivirus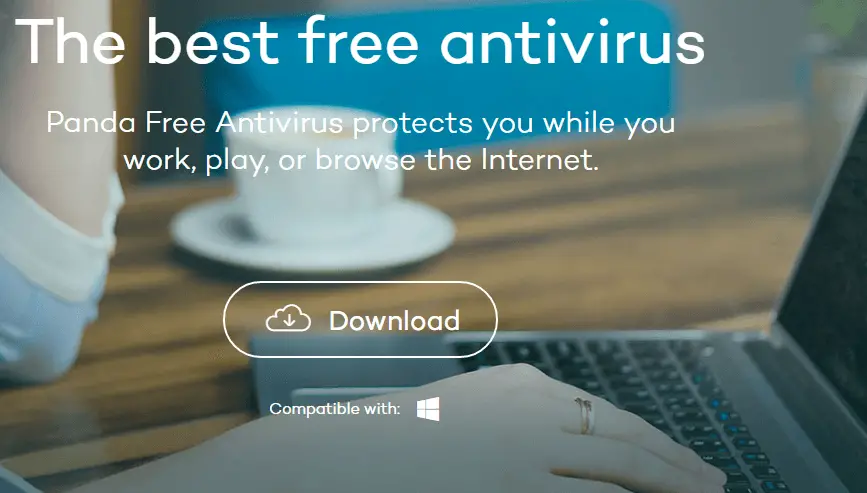 Panda Free Antivirus uses its cloud processing power to do all heavy tasks, to reduce the load on your computer. The free edition of Panda antivirus comes with some essential features that help you to protect your PC.
However, if you want to use optional features, including Wi-Fi scanning, file encryption, password management and parental controls, you will have to pay for the premium edition.
The Panda Free Antivirus is not quite up there with AVG, Avast or BitDefender, but it's still good.
Visit here to download Panda Free Antivirus
After all, I hope you can find an appropriate software to protect your computer from harmful apps and files, especially ransomware.