Disclaimer: This post may contain affiliate links, meaning we get a small commission if you make a purchase through our links, at no cost to you. For more information, please visit our Disclaimer Page.
A great list of best funny WiFi names for your home wireless network!
Have you ever tried to connect to your neighbor's Wi-Fi network or some public Wi-Fi networks? I think many of us, including me, have tried at least one time.
But have you noticed your neighbor's WiFi name? When I look for an available WiFi network to connect and use the Internet, I always take a look at the list. Since then, there were many WiFi names and counting that are very cool, funny, or even clever; which I couldn't forget.
We all know the creation of people is unlimited. But if you take a look at the name of WiFi networks, then you will be surprised with many cool WiFi names around you.
Related Article: 5 Tips To Secure Your Wi-Fi Network In Minutes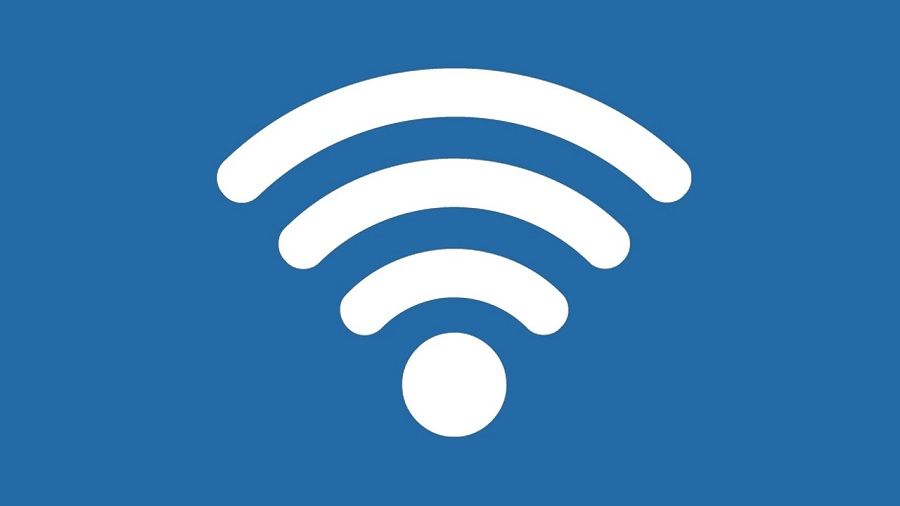 I realized many users are looking for lists of best funny WiFi names or clever WiFi names, and then use them as references to make one like that or just change their WiFi network's name. Since then, I have been collecting and made lists below. You might want to take a look.
The names of wireless networks on the lists aren't enough. But these are what I have found when I'm searching for available Wi-Fi networks, or on the Internet.
If you have any names that you think they are funny, clever, or cool WiFi names, let me know, and I will update the lists.
Best Funny WiFi Names For Your Home Wireless Network
The bellow image contains a list of funny WiFi names, up to 100+ names. It's a huge list, and you might have recognized some names.
Please note: The list is in an image, so if you can't see it or the image isn't load properly, please reload the web page or press "F5".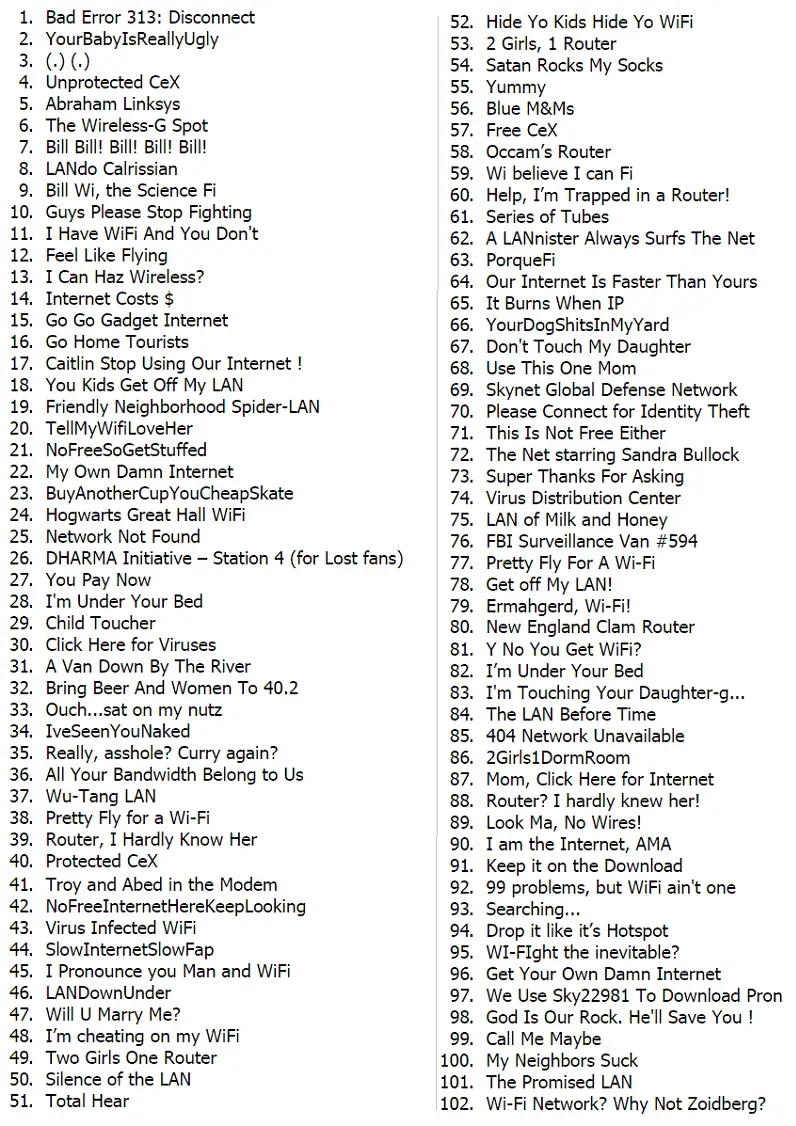 A List Of Most Funny WiFi Names For Wireless Network
When you make something funny, it will also make others smile. So, take a look at a list of most funny WiFi names on the list below.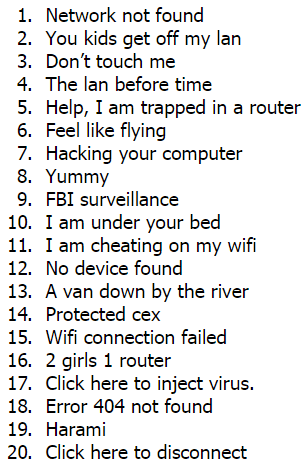 A Few Clever WiFi Names For Wireless Network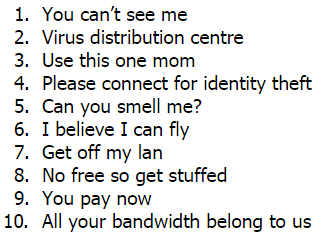 So, these were all best funny WiFi names, which I have collected from a few sources as well as found it by myself. Pick one and then change your WiFi name to make others smile.
If you found any better, let me know by leaving your comment below, and I will pick it to update these current lists.