Disclaimer: This post may contain affiliate links, meaning we get a small commission if you make a purchase through our links, at no cost to you. For more information, please visit our Disclaimer Page.
Are you having problems running the System File Checker?
Windows Resource Protection restricts editing of the already-installed folders and files that come along with the operating system. This is in an attempt to maintain the integrity of the operating system.
However, in one way or another, system files might get corrupted. The Windows system may start to crash or cease functioning correctly.
On such occasions, use System File Checker (SFC) to inspect and repair corrupted system files.
The SCF utility readily detects any corrupt files, missing contents of a file, and restores the healthy ones from a compressed folder in your system.
However, many folks report that when they execute the "sfc / scannow" command, the error of "Window Resource Protection couldn`t start the repair service" pops up.
The good news is that the above error is easily fixable. Just keep reading the guide.
If the SFC utility doesn`t quickly check and restore your system file, take it easy. It isn`t difficult as it may appear to correct the error.
The fixes below cover the basics of fixing this error. One of them should be able to fix your problem.
Related Reading: The Requested Resource Is In Use – How To Tackle
Fixes to "Windows Resource Protection Could Not Start Error"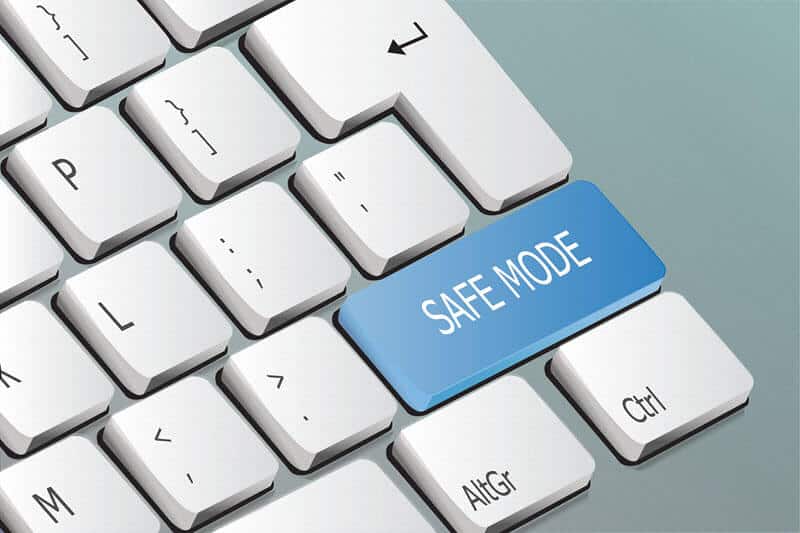 Permission for maximum access to modify Window-Resource-Protected resources is limited. But here are some ways to go about it.
Run System File Checker in Safe Mode
Run CHKDSK
Run DISM Scan
Enable Windows Module Installer Service
Solution 1: Run SFC in Safe Mode
Safe Mode is a diagnostic start-up mode in all Windows operating systems. Its core function is to obtain restricted access to Windows when the operating system is not functioning correctly.
Here is how you go about it.
Hit the Windows key and R simultaneously to open the Run box
On the dialog box, key in msconfig and press the Enter button
Select the Boot option and check the Safe boot box then hit the OK button
Select Restart when your system asks you to restart.
Your system will restart and boot into Safe Mode
Now run sfc / scannow on the CMD and see if it works
This process should solve the problem. But if it doesn`t, advance to the second solution.
Solution 2: Run CHKDSK
Errors on your hard drive can also cause the SFC utility to fail. So, examining the integrity of your hard drive to repair corrupted file errors with CHKDSK can help solve your problem.
Here is a simple procedure to walk you through the process of checking the integrity of your hard disk drive.
On the start search box, key in cmd and right-click on Command Prompt and select Run as administrator from the resulting drop-down window.
Click Yes to proceed when your system asks you to allow CMD to make changes to your device.
On the open Command Prompt Window, type chkdsk /r and hit Enter. Then key in Y when the CMD asks you to schedule the disk check.
After the disk check, exit the CMD window and restart your PC.
On booting, Chkdsk will start examining and fixing the flaws it identifies automatically.
After successfully rebooting, run sfc /scannow command in CMD to see if you have eliminated the "Windows cannot start Repair Service" error.
If the error message keeps popping up after this process, try to execute solution 3.
Solution 3: Run DISM Scan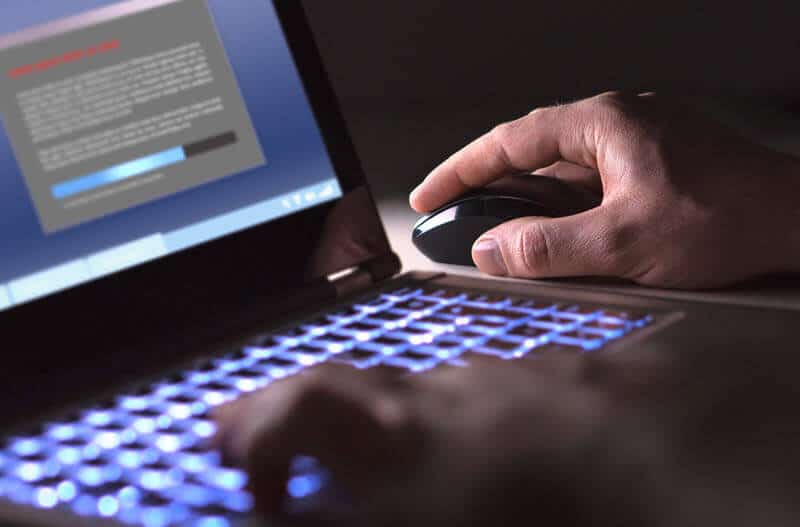 Deployment Image Servicing and Management (DISM) is another tool you can utilize. It repairs and prepares the Windows image, including the Window recovery Environment, Window PE, and Window setup.
It also comes handy in solving the "Windows Resource Protection could not start Repair Service" error.
Here is a step-by-step guide to walk you through the process:
Key-in on the Start bar cmd. On the resulting pop-up window, right-click on Command Prompt and advance to Run as administrator.
Click Yes when your system prompts you to allow CMD to make changes to your computer
On the command prompt window, feed in the DISM /Online /Cleanup-image /restore health command and hit the Enter button
After that, check if you can execute the sfc /scannow command with no error.
Solution 4: Enable Windows Modules Installer Service
When Windows Modules Installer service is disabled, any installation or uninstallation of an update may fail for your computer.
Windows Services usually labeled as services.msc allows modification of how Windows services run on your system. The services are responsible for managing resources and running programs on Windows.
And it can be resourceful to access the System File Checker.
You will need access to the Windows Installer service which enables you to modify and remove Windows update and optional components.
A Step-by-step procedure of enabling Windows Module Installer service:
Key-in Run in the Search and click on Run.
The Run dialog box will open. Type services.msc and click OK to initiate Windows Services.
On the service list, scroll down to locate "Windows Modules Installer" service.
Right-click on it and scroll down to click properties to check if the start-up type is set as "manual."
If it is not set to manual, then set it to manual and hit the apply button save the changes.
After that, open the CMD as an administrator and run sfc /scannow to check if you`ve gotten rid of the Windows Resource Protection could not start repair services
An alternative way to start TrustedInstaller using CMD
Type in CMD and right-click on the Command Prompt. On the drop-down menu that pop-ups,hit the Run as an administrator button.
Key-in the sc config trustedinstaller start=demand command and hit the Enter button.
Then feed-in net start trustedinstaller and then hit the enter button.
Now try to run System File Checker and see if you`ve eliminated the error.
That`s all it takes.
It isn`t that difficult to fix the "Window Resource Protection could not start the repair service" error.
Hopefully, one of the above methods worked for you, and you`re currently running the System File Checker comfortably.