Disclaimer: This post may contain affiliate links, meaning we get a small commission if you make a purchase through our links, at no cost to you. For more information, please visit our Disclaimer Page.
Have you received a suspicious text message containing "DCB_ASSOCIATION: Y3890K4x from 552740002?" Are you wondering who sent the message and what does the message mean? You may be wondering if your mobile phone was hacked?
In this article, you will get an understanding of this odd message.
Read Article: 11 Unnecessary Features You Can Disable In Windows 10
What is the DCB_ASSOCIATION message?
In many instances, you will receive a message containing text that starts with DCB: Y3890K4, followed by random numbers and alphabets. In some other cases, the message test begins with DCB_ASSOCIATION rather than DCB only.
The message sender/receiver may be different for different service providers. For example, if you reside in India, the message is sent from/to 552740002, which might be labeled as distress at times.
Should I Be Worried When I Receive the DCB_ASSOCIATION Text Message?
There is no cause for alarm when you receive this message. This message is usually sent or received by your mobile phone to connect your mobile number to your Google Play Store account.
DCB is an abbreviation for Direct Carrier Billing. Google Play Store uses the message to associate your cellular connection to your Google Play Store account. This connection enables direct billing of purchases that can be made on the Google Play Store.
Google Play Store incorporates the Direct Carrier Billing mechanism for all of its users allowing for purchases of their apps and other products and services offered on the Google Play Store using their mobile network connection.
When you activate this payment mechanism, all purchases are tallied, consolidated and added to your monthly phone bill through your mobile network.
How does DCB_ASSOCIATION work?
The DCB payment mechanism comes into play when you activate it in the Google Play Store through in-app purchases or directly from the Play Store.
Google Play Store sends a text message from your mobile phone to your mobile network service provider or carrier. The message typically begins with DCB_ASSOCIATION or DCB, followed by a series of arbitrary characters, which is the authentication hash code.
Upon receipt of the authenticated message and hash code, your mobile network provider or the carrier will process the message/code. Then it will be verified to have originated from your mobile phone number and related Google Play Store account.
Google Play Store will then add the DCB payment method to your Play Store account. Moving forward you can use this payment method to make purchases on Google Play Store.
So you can be reassured that the random series of numbers contained in the text message are of no concern for you. It is just part of a validation process to enable you to access Google Play Store when you are ready to make purchases. 
How to Confirm the DCB Payment Method in the Google Play Store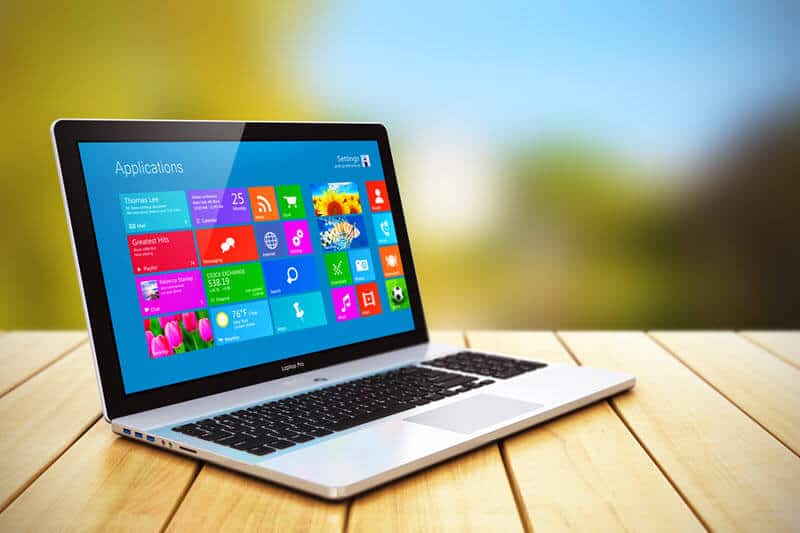 You can rely on this guide to be certain that the DCB payment method has been added to your Google Play Store account.
Follow the steps outlined below to check and confirm the DCB payment method added to your Google Play Store account:
From your Android mobile phone, open Google Play Store.
At the top-left corner of the app, there is a 3-line menu. Tap on it to launch the main menu.
Select the Payment methods option from the menu items.
From the list, you will be able to see your mobile carrier's name.
How to remove DCB payment method from Google Play Store account
If you feel like the payment method does not work for you, you can remove it. To remove the DCB payment method, follow the steps below:
From your Android mobile phone, open Google Play Store.
At the top-left corner of the app, there is a 3-line menu. Tap on it to launch the main menu. Select the Payment methods option from the menu items.
Then, tap on the More payment settings option.
This action will open your Google Play Store account in a web browser.
You might be required to log in using your Gmail account used in the Google Play Store account.
From the webpage, you will be able to see your current DCB payment method.
Click on the Remove button to remove the payment method.
Google Play Store will ask for confirmation whether you want to remove the payment method.
Click on the Remove button once more, and your mobile carrier payment method will be removed successfully from your Google Play Store account.
How to enable/add DCB payment method on my Android device
Here are the steps to follow to enable or add a payment:
From your Android device, open Google Play Store.
Click on the menu at the top-left corner to launch the main menu.
Click on Payment methods from the menu items displayed.
From the payment methods screen, you can select a payment method under the Add payment method section.
After clicking on a payment method, a pop-up screen will appear with links to Privacy Notice & Terms of Service.
If you agree with the terms, click the Enable button to enable the payment service.
How to purchase an app once the DCB payment method is enabled
Once your payment method is all set up below is how you can easily purchase future apps: 
Launch the Google Play Store from your Android device.
From the search bar at the top of the Play Store screen, type the app you need.
From the payment options, select "Bill my account" where the account enabled for DCB payment will be billed.
Next, select Buy.
To proceed, you will need to enter your Google account password and click the Confirm button.
Next, accept the confirmation notification for your purchase.
After that, you will receive an Order Receipt through email from Google Play Store containing purchase details.
You will also receive a confirmation SMS with the details of the purchase.
What can I purchase using Google Play Direct Carrier Billing?
You cannot purchase physical goods and services using this payment method. Purchases are only for digital or virtual products. 
The following are some of the things you can purchase using this payment method:
Apps and content like online games and apps.
Virtual items that are available with the apps like virtual currency and reports.
Virtual goods made available in social networks.
You can also buy digital subscriptions for e-books as well as magazines.
Is the DCB payment method available for Prepaid and Postpaid users?
The DCB payment method is made available for all of the following:
Postpaid Voice Consumers
Prepaid Voice Consumers
Postpaid Broadband Consumers
On the other hand, business, corporate, and enterprise customers are not eligible for this service. Also, eligible clients can only perform these payments if they have sufficient balance or credit.
It is also important to note that prepaid users will be charged immediately for the purchases they make on the Google Play Store.
Postpaid users, on the other hand, are charged through the Postpaid bill. The transaction will be reflected on their next bill. The transaction charge will appear in your bill under the name of "Google Play Mobile Payment."
What details are Contained in the Receipt Order Purchase Email Confirmation?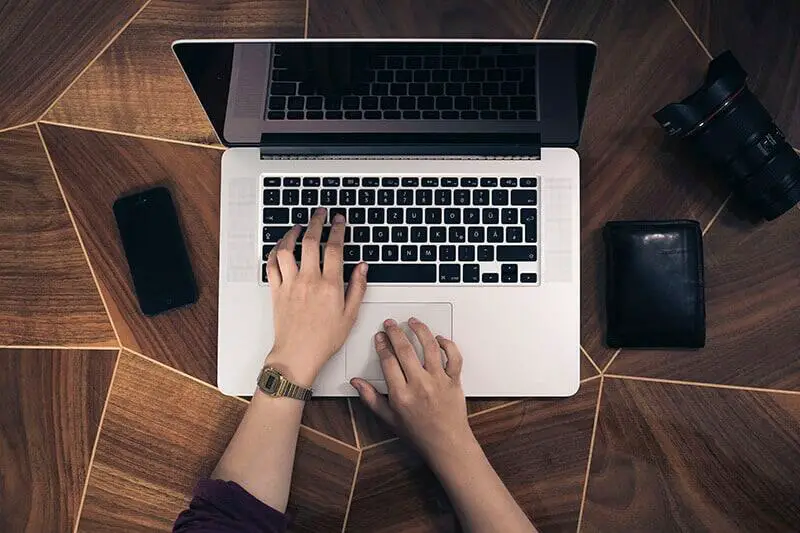 Google will issue an email receipt/invoice for each transaction you make on Google Play Store. The email receipt contains detailed information about the purchase necessary for future reference.
The invoice normally contains the following information:
The Order Date
Content Name
Developer Contact or a link to the Content Publisher
Link to Order History
Links to Google Play Store refund policy and Terms & Conditions
Links to Google Play and Google Wallet help center
Total price in USD
Payment method used
Why should I consider using the DCB payment method?
The DCB payment method has many factors that help transition away from old tiresome payment processes and into utilizing easier billing methods. 
When you use this payment method, you will have the following benefits:
Usability
The DCB payment method simplifies the payment process making it very user friendly. You are not required to enter a lot of details and sensitive information relating to your payment.
Easily Accessible
The DCB payment method is linked directly to your mobile phone bill. Therefore, there is no need to sign in every time you make a purchase. Apart from that, DCB supports smartphones, tablets, and feature phones, allowing it to be used anywhere.
Entrusted Payment Method
You can trust this payment method compared to other options. This trust is enhanced by the fact that your mobile phone operator will process your transactions.
Based on the fact that your telecom operator offers you several services and you have developed some element of trust, you can trust them with your private information. Therefore, you can be assured that DCB offers a high level of payment security.
The mobile phone is more of a utility gadget in the hands of many users. With mobile technology advancing by the day, most users prefer to handle most of their transactions via their phones, including financial transactions.
But, with financial transactions, users have the responsibility to secure themselves. Therefore, as you choose to transact online financially, you have to be sure that your online payment choices are safe.
Direct Carrier Billing offers a simple and easily accessible payment mode for online users. It also provides vendors the opportunity to simplify payment procedures and escalate consumer satisfaction and experience.