Disclaimer: This post may contain affiliate links, meaning we get a small commission if you make a purchase through our links, at no cost to you. For more information, please visit our Disclaimer Page.
A simple guide to learn how to write good Instagram bios for your business that attract more customers.
Looking for the list of good Instagram bios, creative Instagram bios, funny Instagram bios, Instagram bio ideas, cool Instagram bios, as well as, best Instagram bios, please take a look at the end of this article.
Reaching 500 million month users, Instagram now becomes one of the most popular social networks, which has many potential clients that you don't approach yet. Like on many other social networks, you can setup and push your ads to targeted customers on Instagram if you have the budget to spend.
However, that's not the point of this guide. The point is that how can you attract more users visit your profile, like your photos & videos, follow you or even being your customer. So, how to turn million Instagram users out there to be your followers, and more than that, your customers?
How To Write Good Instagram Bios That Visitors Love
Many users often spend a minute to fill out the Instagram profile, with the general information. Some users even copy the bio from another social networking site and paste to Instagram bio section to save time. They don't focus on the information that most of visitors will look first. Instagram bio is the most important thing make your social profile look better and attract more visitors. When a visitor sees your Instagram profile from somewhere, such as was mentioned in a post or a comment, the Instagram bio is the first thing that the visitor will look first. It does not only introduce who you are or what your business is, but also can determine the next action of the visitor, such as follow you or click on your website.
Making a great first impression is very important! And on social networking sites, this is truer than ever.
So instead of filling out your Instagram profile with random information, let make a good one that tells users who you are, what you do, what your business is. And of course, make it be a creative Instagram bio that will help you attract visitors at the first look.
If you have joined the Instagram social network for a while, but just got a few followers or your social profile has very low popularity. Then I would suggest you read this guide to learn how to make a good Instagram bio. Also, take a look at the list of Instagram bios, status, caption at the end of this guide and learn from it.
Using good and creative Instagram bios for your Instagram profile will help you to enhance the popularity it and increase number of followers. That would be the goal most of us are trying to achieve, right?
Here is everything you should know about creating your Instagram bio and putting it on your profile.
Before discussing further, let's take a look at a few popular Instagram profiles and see how they write their Instagram bios.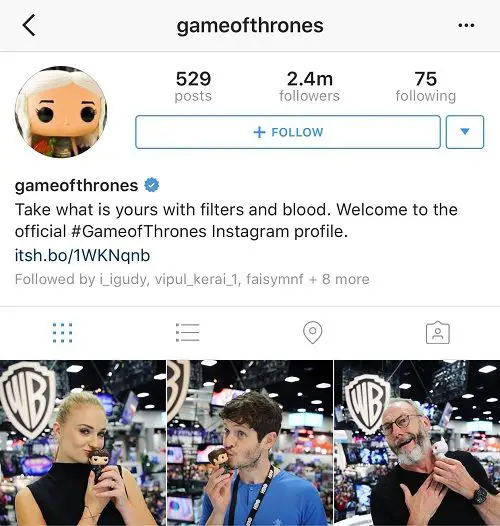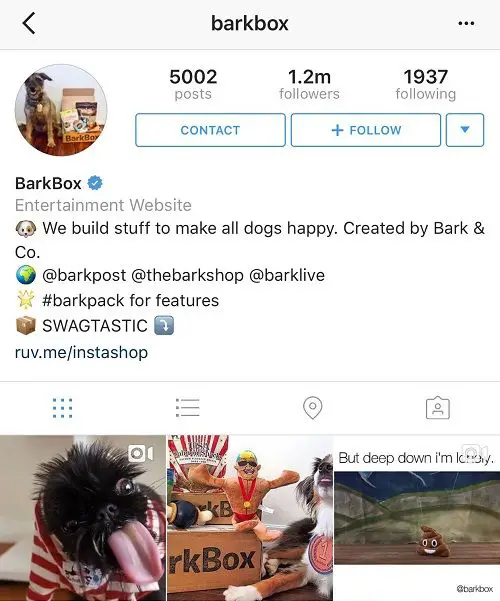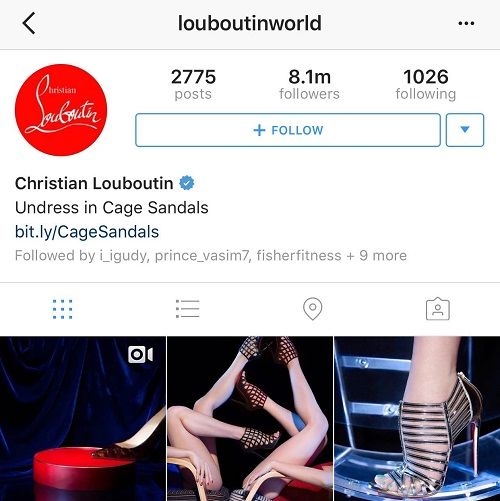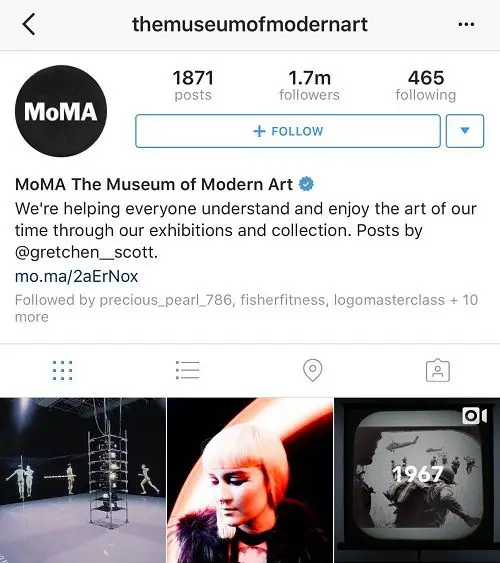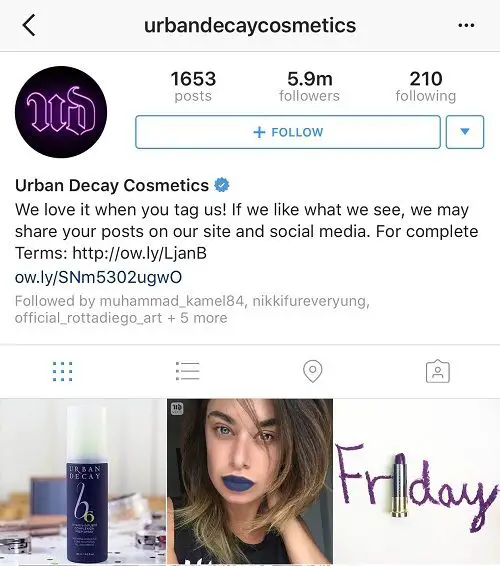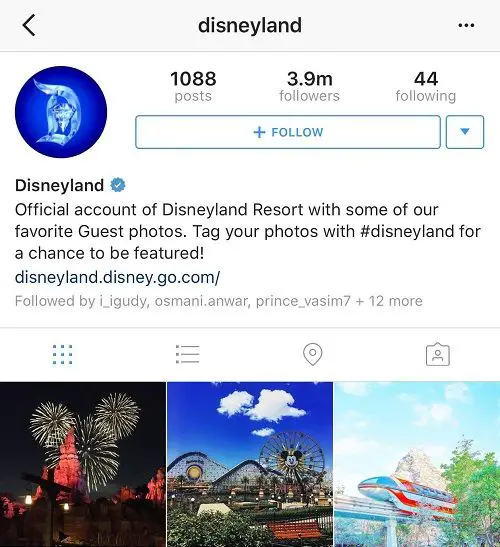 From these accounts, have you got any Instagram bio ideas yet? These examples are showing us how popular brands and people build their Instagram profile, write their Instagram bios to describe themselves on Instagram. For more ideas, I would recommend searching for some Instagram profiles with your keywords to see how they maintain their profile or how they write their Instagram bios. For example, if you are running an online store that sells shoes & accessories, search for similar Instagram profiles and learn from them.
How To Make Good Instagram Bios
We all know the important of good Instagram bios. But do you know how to write a good one? From my point of views, a good Instagram bio will:
Explain to visitors who you really are, what you really do or what your business is. If you build an Instagram profile for a brand, make it unique so people can easily remember it.
Funny Instagram bios also help to gain more visitors to your profile. You can tell a short version of a funny story that related to your business somehow.
Include emojis or formatting your Instagram bio is also an excellent idea to make your profile look better and unique.
If you run an Instagram to promote your store, put the phone number of your store in the bio is a good choice.
Explain to users what make you unique, what you can do for them or what you share on Instagram.
Make it interesting. You know Instagram is about having fun. So your Instagram bio should reflect this side. Don't make the bio too formal or stuffy. Use symbols, make it fun and make people laugh.
The point is using all of this in only 150-character is not an easy task. So find some similar Instagram accounts, check their profile, grab Instagram bio ideas and make yours.
Collection Of Instagram Bio Ideas, Good Instagram Bios And Funny Instagram Bios
I'm updating the below gallery with more pictures of good & best Instagram bios for you and others as references.
I hope these collections and the above guide are useful to you. Now I think you can easily create your own Instagram bios based on what you have learned in this article.
If you have any questions about this article, please leave your comment below.