Disclaimer: This post may contain affiliate links, meaning we get a small commission if you make a purchase through our links, at no cost to you. For more information, please visit our Disclaimer Page.
Using your new Vizio smart TV means enjoying Vizio's exclusive free channel service and great 4K LCD images on their newer models. Unfortunately, you can't access these benefits until you set up your Vizio TV's Wi-Fi. No remote? No problem – we've got 9 solutions.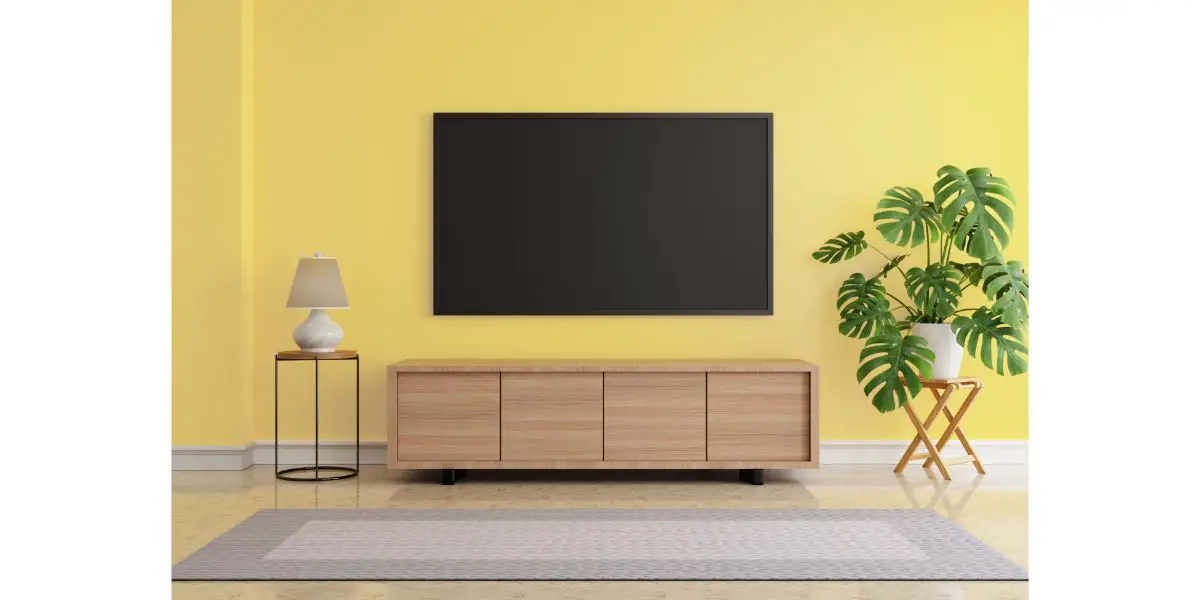 Before You Begin
Before you begin, be sure your TV is working normally and that your Wi-Fi signal is strong and uninterrupted. If your Vizio remote isn't working, you can also troubleshoot the remote.
Prepare Your TV
If your TV is glitching, consider completing a factory reset using its buttons before you begin to set up the Wi-Fi.
You can factory reset your Vizio by:
Pressing and holding the input and volume-down buttons for 10-15 seconds
A banner will appear on your TV with prompts to reset the TV to factory defaults
Pressing and holding the input button for about 10 seconds
The TV will reset
Check Your Wi-Fi Signal
Your router should have a universal Wi-Fi symbol to gauge your current signal strength. There are five bars and the more that are filled in, the better. If you have three or fewer bars, troubleshoot your Wi-Fi signal to try and increase its strength before proceeding.
Troubleshoot Your Remote
If your remote stopped working, troubleshoot the following aspects:
Check the batteries: remove them, press every button once, insert new batteries
Make sure nothing is blocking the sensors on both the remote and TV
1. Use the TV Keys/Buttons
Most smart TVs come with a compact design that hides buttons under, behind, or to the side of the screen. Even if it doesn't look like it, your smart TV probably has at least four buttons you should look for: the power button, volume controls, and input or menu button.
The volume buttons can often be used as arrow keys to navigate the TV menu. Explore your TV's menu options via the physical buttons to see if it allows for a Wi-Fi connection.
2. Use a USB Keyboard
Some users reset their Vizio TV before trying this step.
First, plug your USB keyboard into your TV. The USB ports on a Vizio are usually in the back of the TV. You can use a wired or wireless keyboard. Check if the keyboard works on your screen – not all Vizio TVs support these devices.
Next, use the keyboard's keys to set up your network. Navigate to Wi-Fi settings by:
Selecting "Menu"
Choose "Network"
Select "Set Up Wi-Fi Connection"
Select your Wi-Fi network, input the password, and complete the setup.
3. Use a USB Mouse
You may be able to set up your Wi-Fi using just a USB mouse with your Vizio TV. Plug your wireless or wired mouse into the USB port on the back of the TV. Use the mouse to navigate the menu to set up your network using the same steps as those in #2.
4. Use an Ethernet Cord
An easy fix for connecting your Vizio to Wi-Fi is to use an Ethernet cord to connect the TV to your router directly. This works best if your router is in the same room as your TV.
Ethernet cables usually come with your router. One end is connected to the router, and the other looks like a phone jack.
Find the Ethernet port on the back or underside of your TV and plug it in. Turn your TV on and check for a recognized Wi-Fi connection. Some TVs may connect automatically, while others will ask you to confirm the connection. You can do the latter by:
Selecting "Menu" and "Network Settings" using your TV buttons, a mouse, a keyboard, or an app we mention below.
Select the option to enable wired internet
Typing in your password
5. Use a Powerline
Sometimes our router is in another room or on another floor of our home. In this case, an Ethernet cable wouldn't be practical so instead, you can use a powerline. This system increases your internet connection across space, giving your TV an instant strong internet signal.
Powerline kits can be purchased online or in most tech stores and include two adapters and two Ethernet cables.
One Ethernet cable should be plugged into your router and an adapter, with the adapter plugged into an outlet. The second Ethernet cable should be plugged into your TV and the other adapter, with the second adapter also plugged into an outlet.
Just as with the Ethernet step #6, your TV may automatically recognize the Wi-Fi or you'll have to follow the prompts to confirm the connection:
Selecting "Menu" and "Network Settings" using your TV buttons, a mouse, a keyboard, or an app we mention below.
Select the option to enable wired internet
Typing in your password
6. Download the Vizio Mobile App
Vizio has a mobile app, previously called SmartCast Mobile, that can be downloaded onto Android and iOS devices. You'll need a device with Android 8.0 or iOS 13.0 or higher.
Download the app and create a new account or continue as a guest. Click "Get Started" and select your TV from the list of devices. You'll be asked for a 4-digit code that you can find on the top of your TV.
You can then use the app as a remote, navigating the menu and setting up your Wi-Fi network under "Network".
7. Download a Universal Remote App
There are other apps you can download that also work as a universal remote on your phone or tablet. Some options are:
Galaxy Universal Remote
AnyMote Smart IR Remote
IR Universal Remote
Smart TV Remote App
Universal Remote App
Not all of these apps are compatible with every TV, so be sure to double-check before downloading – especially if your smart TV is the latest model.
Once you download a universal remote app, you'll launch it, set up an account (this may be optional), and request to connect to your Vizio TV.
The app will ask for a connection code, after which you'll be able to set up your Wi-Fi.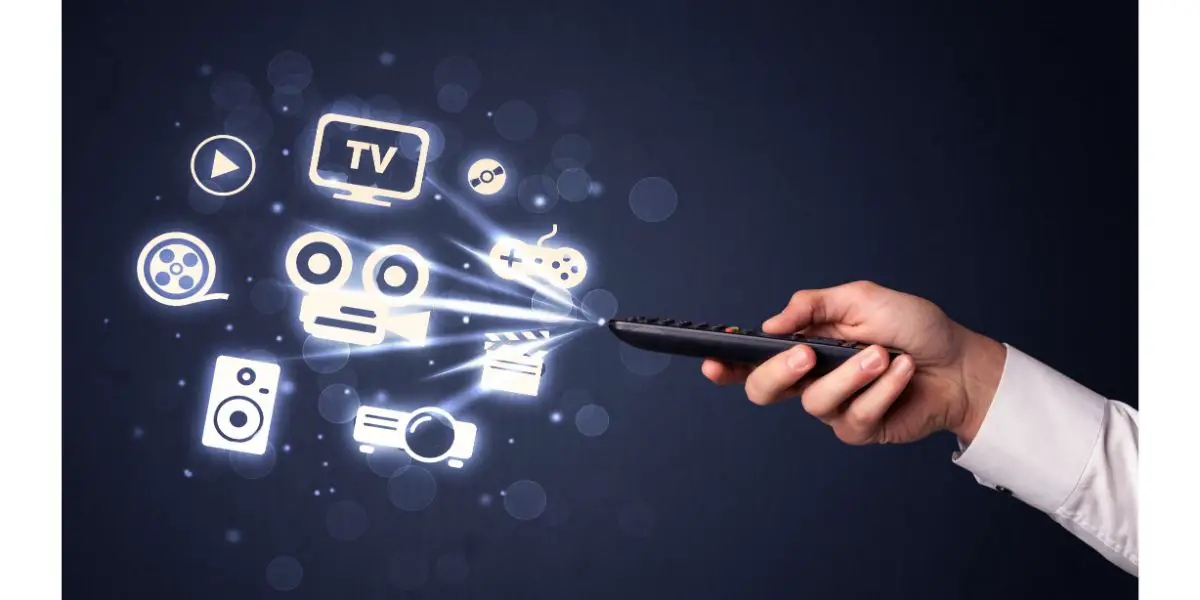 8. Buy a Universal Remote
If you can't access your Vizio remote, you may want to consider buying a universal one. This is perhaps the more direct solution, although it will cost you around $10, depending on the brand.
Be sure to purchase a new universal remote compatible with your new Vizio smart TV.
9. Replace Your Vizio Remote
Finally, if all else fails, you can purchase a new Vizio remote altogether. If your TV is still under warranty and came with the remote, you can use Vizio's self-serve service request to get a replacement remote for little or no cost.
Alternatively, you can purchase a replacement Vizio remote from online electronic retailers.
Remember that all Vizio TV remotes work with all Vizio TVs, so if you have one for another TV in your home, it should also work for this one.
Final Thoughts
Connecting your Vizio TV to Wi-Fi lets you enjoy everything your smart TV offers. If you need help setting up your connection without your Vizio remote, one of our solutions above will set you up in the right direction.