Disclaimer: This post may contain affiliate links, meaning we get a small commission if you make a purchase through our links, at no cost to you. For more information, please visit our Disclaimer Page.
Most people today rely more on text messages than they do phone calls. If you think about it, you may even find that you can't remember the last time you picked up the phone and called someone! That's what makes it so frustrating when your T-Mobile texts won't send, but we'll walk you through how to fix it.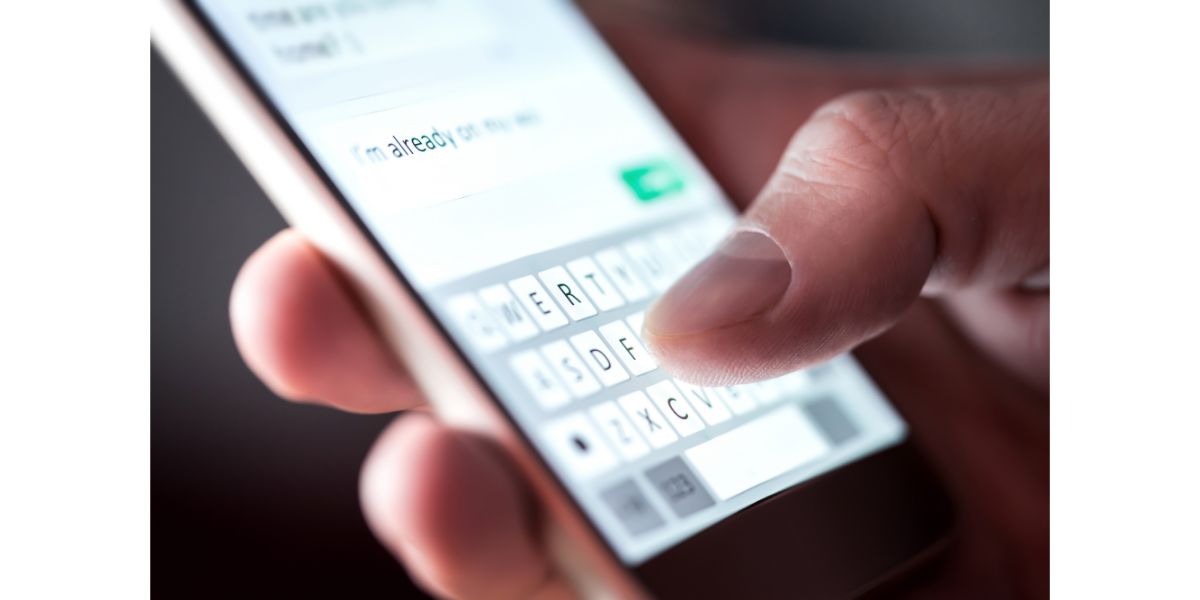 How to Fix T-Mobile Texts Not Sending
T-Mobile offers both standard and prepaid phone plans for customers. With a prepaid plan, you get unlimited texts, calls, and data for a monthly fee and do not need to sign a contract. You will have no problem moving to a different company later, but you need to pay the full price for your phone.
With one of the standard plans, you pay a higher amount each month but get a subsidized phone that costs less because you sign a contract that states you'll stay with the company for a set time.
Whether you're in the middle of a busy day at work or hanging out with your friends, you don't always have time to make and receive phone calls. It takes less time to send a quick text message or respond to a text. What happens when your messages won't go through? We found some reasons why this happens with T-Mobile phones and the best solutions.
1. Restart Your Phone
While you can call T-Mobile for help, the rep who answers will almost always ask if you turned your phone on and off first. This simple step can rest your phone and eliminate some of the bugs and glitches affecting your text messages.
If you restart your phone and the problem persists, turn it off again. This time, remove both the battery and the SIM card. Wait five to 10 minutes and then slide the SIM card back into place followed by the battery. Try turning the phone on again to see if it will send texts.
2. Go to Your Settings
Both iPhone models and Android phones require regular firmware updates. You can turn on automatic updates and let the phone update itself in the middle of the night while you sleep. If you rely on manual updates, the chances are good that you'll miss one or two.
Without the right firmware updates, your phone may encounter some problems when you try to call people or send texts. Open your Settings and go to General Settings and Software Update to check for iPhone updates.
For Android phones, go to Settings, About Phone, and Updates. Let your phone find and download any available updates and see if your texts go through.
3. Verify Your Network
One of the problems with cell phones today is that they connect to the nearest network, which isn't always your network. This often happens when you live or work near a tower from another company.
Your phone uses your SIM card to see which company you work with and to find your network. When you look at the top of your home screen, you should see T-Mobile there. If you see a different company name listed, open your Network Settings and turn off that network.
4. Try a Texting App
Some T-Mobile customers had so many problems sending text messages that they skipped the feature on their phones in favor of a texting app. Texting apps work in the same way your phone does as they use the information from your contacts list. The app can send messages to anyone in that list as well as any number you enter.
All your texts will show your phone number but go through the app. You can also look for other ways to get in touch with your family and friends such as Facebook Messenger. This app lets you send messages, photos, videos, emojis, and stickers to anyone who has a Facebook account.
5. Look at Your Blocked List
Modern cell phones make blocking someone super easy. You just need to click on the number and add it to your blocked list. This also results in some mistakes as you might click on the wrong number and block someone you text daily.
If you try to text someone on your blocked list, your phone will let you know that the message cannot go through. Open your Settings and find your Blocked Numbers. Remove the number you want to text and send a new message. This solution will only work if you cannot text someone because you blocked them.
6. Check for Outages
While T-Mobile is a big network, it's as prone to outages as other companies are. An outage can affect all customers, those who live in a specific region, or a smaller group of users. Look at the top of your home screen for your status bar. This bar will show whether you're on the 4G or 5G network and the strength of your signal.
If you see a line through this information, it's a sign that the network is down. You can try calling T-Mobile to find out if the company knows about the outage and how long it will take before it's back up. The T-Mobile website should also have some details about any current outages.
7. Make Sure You Have Enough Storage
Though you might not think storage matters when it comes to texting, a lack of storage can limit what you do with your phone. Your phone keeps a copy of every text that you send and get. If you ever need to find a copy of a deleted text, you can check your phone's settings and memory to find it.
The more messages you send and receive, the less space you have. You also lose space on your phone whenever you go online, download a new app, take a photo or video, or play a game. You should keep at least 15% of your phone free and clear. Go through all of your files and folders to delete things you don't need and free up some space.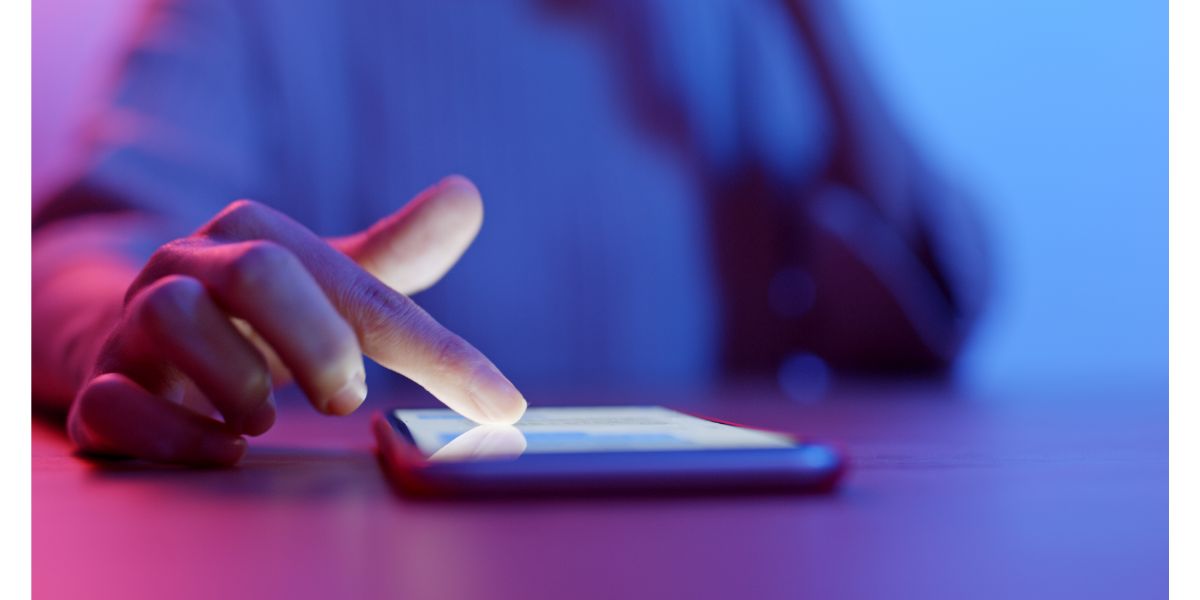 8. For Prepaid Plans
T-Mobile claims that it offers prepaid plans for all types of users. The plans start at $40 per month for 10 GB of data and go up from there. One of the problems with prepaid plans is that you can run out of features before your next billing cycle.
Some plans only include a certain number of texts per billing cycle such as 500. When you run out of texts, you cannot send anymore and will get an error message. T-Mobile allows you to top off your plan at a store or online. You can pay extra to cover the text messages you need to send for the rest of the month.
9. Contact T-Mobile
As a last resort, we recommend that you contact T-Mobile. The company had a major outage in September of 2022 that affected phones from all of the top brands. Many customers reported that their phones stopped sending messages after the company fixed its network.
T-Mobile found that some customers had a problem with the APN on their phones and needed to change it. When you contact T-Mobile, explain that you tried other remedies and that nothing fixed the problem. The rep can change your phone's APN, letting you start sending texts again.
Conclusion
T-Mobile customers often experience problems that keep their phones from sending text messages. Check out some of the top reasons why this happens. You can then try some of the top remedies to get your text messages to go through.