Disclaimer: This post may contain affiliate links, meaning we get a small commission if you make a purchase through our links, at no cost to you. For more information, please visit our Disclaimer Page.
Just when you thought you had your playlists sorted, your applications organized, and your files more precise than the IRA at tax time, you find the mess that is your 'Other' folder.
Your Mac is divided into lovely neat categories. Music, Applications, etc. Then you stumble across this ominous 'Other'.
The Other folder is where Mac accepts all the weary stragglers that didn't quite make it to a clear folder. It's the deep cache files of edits, re-edits, old system back-ups, and the likes.
Mostly junk, sometimes real back up files.
This is where it gets tricky. Among your legitimate 'other' files, corrupt files can sneak in with ease.
Other than harboring fugitives, the Other folder can be prone to hoarding, slowing down your system with unnecessary files. Either way, it's good to clear it out regularly.
Read Article: USB Ports Not Working – Windows 10
How to clean up the mysterious 'Other' storage:
1. Clear Out The Documents
Documents seem harmless enough. They are certainly not the heftiest of files… but every bit adds up, especially when you take into account edits and downloads. Get rid of them using the following steps:
Hit Command + F.
Click 'This Mac'
Hit the dropdown menu field
Select 'Other'
Get to the Search Attributes window and tick 'File Size and File Extension'
Enter specific document types: .pdf, .pages, all the files you want to delete
Enter file size to identify large documents
Scroll through and delete.
Don't forget to empty out your trash as well!
2. Cache Files in 'Other'

Cache files are silent culprits. There to store your data, they often grow and grow; secretly taking up more space than they are worth, and draining your system of its precious life force.
To clear cache files on Mac:
Go > Go To Folder.
Type in ~/Library/Caches and hit Go.
Before you proceed:
Drag the Caches folder to your desktop. This way if something goes wrong, or you accidentally delete something you needed, you still have it backed up, and you can easily delete the desktop file once successful.
Select all the files in the Caches folder.
Drag them to the Trash.
Empty Trash.
Easy.
You can repeat this process for /Library/Caches (without the "~") and ~/Library/Logs. For a deep cleanse.
3. App plugins and extensions: Time to go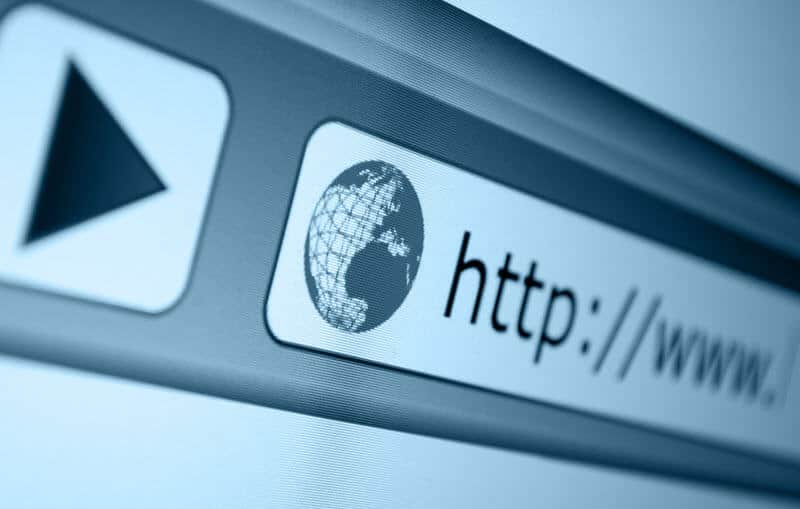 Applications are rightfully stored under 'Applications'. Their add-ons and plugins, however, are hiding away in 'Other'.
Sometimes you don't even know you've downloaded a plugin and it's just sitting there potentially causing you problems. Clear it all out!
Here is how to remove this excess baggage for the three main servers: Safari, Chrome, and Firefox.
For the Safari Users:
Open Safari browser.
Click on Preferences.
Click on the Extensions tab.
Identify the extension you want to delete and uncheck "Enable" or
Hit "Uninstall"
For the Chrome users:
Open Chrome.
Click the 'more' icon (three dots in the top-right corner)
Click More tools
Extensions.
Disable or remove at your leisure.
For the Firefox Users:
Open Mozilla Firefox browser.
Click on the burger menu in the top-right corner.
Select Add-ons.
Extensions and Plugins tabs
Disable and remove.
Warning: Plugins aren't always useless. Maybe you're forgetting something, missing something.
They do in fact have functions. If you're not sure what the function of a particular plugin is — disable, before uninstalling. This was you can test its function without messing with your existing set up permanently.
Read Related Article: The Best Gaming Laptops of 2019
4. Clear Other space of disk images and archives
Images and archives? Have we gone too far? No.
While you may have your photos backed up for very real purposes, not all images are keepers. And not just the fifty angles of the same park bench from your photography phase.
Your phone might be backing up unnecessary doubles or triples of your pics, not to mention the many .zip and .dmg files that we download while trying to figure out what a .zip file is. Time for them to go.
This one takes a simple Spotlight search:
Open Finder.
Type DMG/ZIP in the search field.
Select Search: This Mac.
Sort the results by Size.
You'd be surprised how many pictures you have on your computer that have nothing to do with things you have looked at, or ever will look at. You'll have them all laid out nicely in front of you, ready to be picked off.
5. When your 'Other' has an 'Other
Welcome to the deep 'other'. The 'other' files within the 'other files'. Yes, we're dizzy too.
This load won't be as heavy as the cache files, but there's something to be said for a really thorough clean. To clean out the 'Other' folder in your 'Other' folder simply…
Open Finder.
In the Menu bar, select Go > Go to Folder.
Type this: ~/Library/Screen Savers and click Go.
Yeah, it's mostly screensavers. Now we're just being meticulous.
Now you can stop treating your Other folder as so other and start keeping an eye on what's really slowing down your system.