Disclaimer: This post may contain affiliate links, meaning we get a small commission if you make a purchase through our links, at no cost to you. For more information, please visit our Disclaimer Page.
Some desktop and laptop computers come with Spider Solitaire pre-installed. But you may not have it on your computer.
Windows 10 has the Spider Solitaire game, which has been part of most Windows versions. It is one of the most common games that people play on windows. The game requires one to watch a 30 seconds video advertisement. But you can pay a subscription fee of close to $20 per year for it to be ads-free.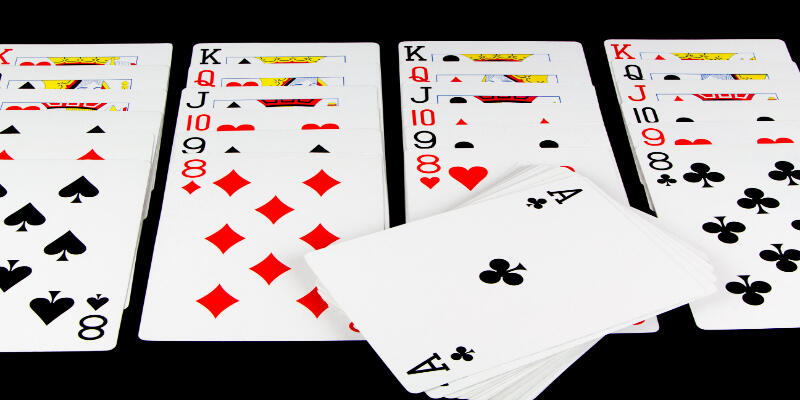 In this article, we will dwell more on the spider solitaire game on windows 10. Also, I will show you how to get the game in your Windows 10 if it does not have it already installed. Moreover, you will learn whether Windows 10 has games installed in it. Read on!
Does Windows 10 Have Spider Solitaire?
Microsoft spider solitaire, in other words, is a solitaire card game in the Windows 10 Microsoft Solitaire Collection. The game came to be from Windows 3, after which it got some changes in Windows 7. In windows 7, there was the modern version of the game, which is now the Microsoft Solitaire Collection replacing the classic version. This version now stands up to Windows 10.
So, Windows 10 has the spider solitaire game, which is an in-built game. The game is almost similar to that on windows 8, but you need not stress searching it in the windows store to find it. It is a modern version of the classic solitaire game in windows 8. Basically, by searching "spider" on the search bar, you will see it and can download it from there.
The spider solitaire has about four spider solitaire games that you can play. The navigation bar for this game is easy to use and features well-known menus you can use when navigating from one game to another. The menus will also hint to you where you should click next and navigate you back to your last click. This modern version also gives you a chance to compare your different games and show you your achievements.
Even though the game is free, there are full-screen advertisements and banner ads which may make playing the game quite a challenge. To remove this advertisement, you need to pay a subscription for it. The subscription also covers additional features that this game has. The subscription goes for $1.49 per month, which equals about $20 per year, and here you get to enjoy both ad-free Solitaire and ad-free Minesweeper.
How Do I Get Spider Solitaire on Windows 10?
The current version of the Solitaire games is perfect; however, it is full of ads and lacks the classic quality that was there before. During the improvement period, Windows 10 did away with games that were easy to navigate, replacing them with those with ads. But you can get the classic version of the spider solitaire to your Windows 10.
For the installation to be successful, you will require a Windows XP installation. This feature will help you to download the files that allow the game to run on Windows 10. The best way to get the files is from an old computer, and if it lacks Windows XP, you can create a virtual machine that will draw out the files.
To download the files, launch Windows Explorer and head over to the My Computer option on the left pane. Type C:\WINDOWS\system32 on the address bar and press enter on the search key, then click on all files and folders option on the left navigation bar. On the search query, search cards.dll, sol.exe, then select cards.dll and sol.exe files on the result and copy and paste them on a USB flash drive. You can now copy Windows 10, and you are now ready to install the classic Solitaire.
Installing the Spider Solitaire
Step 1: Transfer the files to the Windows 10
Connect the USB with your Windows 10 computer. Launch the file Explorer and on This PC option, go to the devices and drives to launch the Local Disk (C).
Step 2: Copy and paste the files.
Create a new folder known as Solitaire. Then, on the USB drive, copy the cards.dll and sol.exe files and paste them into the new folder you named Solitaire.
Step 3: Play the Solitaire game
Once you complete these steps, there will be a successful transfer of the game to windows 10. To play, double-click the sol.exe file.
Downloading from Microsoft store
You can also get Spider Solitaire on Windows 10 by downloading it from the Microsoft store. Typically in this store, you can get a variety of games. Here is how you download the Spider Solitaire
Step 1: Launch the Microsoft store
At the start button of your computer, there is a list of apps. Click it and select the Microsoft Store. Then go to the Microsoft Solitaire page on the store.
Step 2: Download the game
Microsoft Solitaire page has a variety of games that you will for sure enjoy. Among them being the Spider Solitaire game. So on the collection page, select Spider Solitaire and download the game. It will download and install on the computer instantly.
Step 3: Launch the Spider Solitaire
Once you download the game, it is ready for use. But, as mentioned before, you may see the need to pay a subscription to do away with the many ads that come with the game. Through this, it will be much easier to navigate through it.
With any of the methods above, you can get and enjoy your Spider Solitaire game on Windows 10. It may not be as straightforward to enjoy the game as when using Windows 7 or 8 due to many ads, but the procedure is almost the same.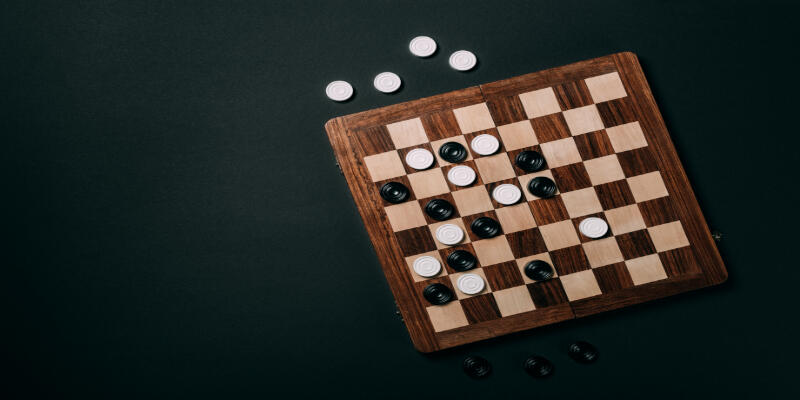 Does Windows 10 Come With any Games?
Windows 10 does not come with any game installed in it, unlike in Windows 7 and 8. But you have the option of transferring some of your favorite games from windows 7 and 8 to windows 10. Also, you have the option of installing the games. After installing the games like Solitaire, it still frustrates you due to the many ads that come with it.
If you want to transfer games such as Solitaire from Windows 7 and Minesweeper on windows 8 to windows 10, you can do so by running an application and selecting the game you want to install. It is not a must that you use an installer to copy and paste the games from Windows 7 or 8 to windows 10. However, you have to get the games EXE for the transfer to be successful.
Even though Windows 10 is more advanced and its features are more modern, getting games on it is hard makes it the slightest preference for people who like playing games on their computers. But the good thing is that you have a solution to it, but it comes at a price. Even when you install the games, it will be full of ads, and for you to have an ad-free game, you have to pay a subscription for it. The game without a subscription still limits you to enjoy certain features, which requires a subscription to unlock them.
Here are some of the games that Windows 10 supports
· Simple Solitaire
· Checkers Deluxe
· Dominoes
· Simple Mahjong
· The New York Times Crossword
· The Backgammon
· Hangman Pro
You can always find these and many other games from the Microsoft store, where you can automatically download them. Also, you can pay subscriptions for such games to enjoy more advanced options from them.
Conclusion
You can always enjoy Spider Solitaire on your Windows 10. It is usually installed by default, and you will find it on the Microsoft Solitaire Collection page on the Microsoft Store. However, to enjoy an ad-free game with an advanced gaming option, you can pay a subscription for it. Also, you can choose to transfer the spider solitaire game from windows 7 to windows 10.