Disclaimer: This post may contain affiliate links, meaning we get a small commission if you make a purchase through our links, at no cost to you. For more information, please visit our Disclaimer Page.
We live in a digital world where our devices are exposed to risks that might subject us to scammers. Have you ever had your browser being redirected regularly to sites that show a notification of "Windows Detected ZEUS Virus"?
You might have been requested to call specific numbers to fix the issue. What you need to know is that such notifications do not come from Microsoft support.
You could have installed adware programs on your PC. You should know that you are experiencing the "Zeus Virus Scam".
If you contact the numbers, they might ask for some financial information from you so that they can sort out the issue. Avoid calling them or providing any personal information because they are scammers.
Related Reading: Your System Is Heavily Damaged By 4 Virus – 3 Simple Steps To Remove
What is Zeus Virus Scam?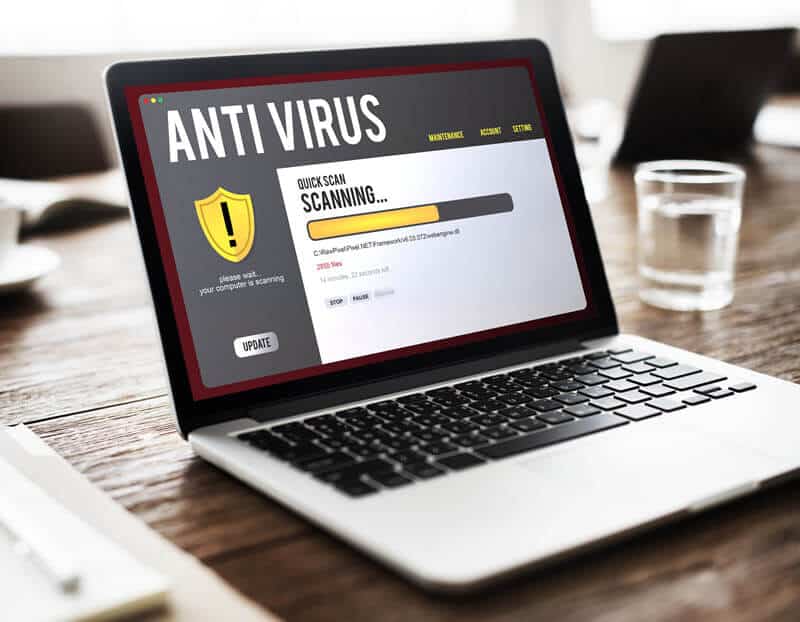 If you experience an error message like "Zeus Virus Detected on your computer", you should be skeptical about it. Such messages come from malicious sites.
Most users involuntarily visit such websites. Users could have been redirected by intrusive ads displayed on such websites or potentially unwanted programs.
Zeus virus is, therefore, a fake message that malicious sites show. It is similar to other fake error messages like Hard Disk Failure, Hacking alert, and Cyber Security Warning.
What problems can the Zeus virus cause to your PC?
You shouldn't take the issue of Zeus Virus scam lightly. This virus is used to do various illegal activities.
Below are some risks it can expose you to if you don't take action.
Spying
Malicious viruses like Zeus can spy and get your information through various methods. It uses techniques like keystroke logging where it observes what you enter on your keyboard and sends the details to hackers.
System annihilation
The Zeus virus can corrupt the files in your system and interfere with the normal functioning of your PC. This issue could also delete your programs and format your hard-drive.
Electronic money theft
Most scammers use fake virus errors like Zeus Virus to get your financial information and steal your money. When the virus gets in your system, you might lose money from your bank accounts without your knowledge.
How can you delete the Zeus Virus Scam from your Window?
Save your computer from more trouble by deleting the Zeus virus as early as possible. You can follow the steps below to get rid of it.
Step one: Use the Control Panel to eliminate suspicious programs
This is a process of cleaning up your computer to find all systems that have been installed in it. Take a closer look at any strange applications that you don't recognize at all.
You might have added them unknowingly. Follow the instructions below to do this.
Click the search icon on your taskbar
Type Control panel and press Enter
Click on the drop-down list that will appear beside "view by".
Select "Uninstall a program".
Search any programs that seem suspicious
Right-click that application and select "Uninstall from the Options".
Restart to your Computer to move to the next step.
Step two: Scan your computer using Windows Defender
You can now deep scan the files and system of your PC with the Windows Defender. Use the steps outlined below:
Press Windows key + S on your keyboard
Type "Windows Defender" in the search box. (Don't include the quotes).
From the results, select "Windows Defender Security Center".
Click on Virus and Threat protection and select the link of "Run a new advanced scan."
Select "Windows Defender Offline Scan".
This process will restart your computer, so ensure that you save all the files open.
Click "Scan now" when you are done.
Step three: Remove threats and Adware
Now that you have removed third party applications and viruses from your PC, you need to eliminate Adware that has infected your computer.
You might have done a deep scan, but the browser hijacker is still on your computer. While the Windows 10 built-in anti-virus might be there, you need to find a more robust security tool like the Spyhunter.
SpyHunter will inspect your system to see if it has any malicious programs running in the background. It also finds cookies that collect sensitive data and tracking your activity.
It's a great tool that eliminates the Adware that leads you to malicious sites by scanning browser extensions. You can use Spyware together with your anti-virus to maximum security.
Step four: Reconfigure your Browser settings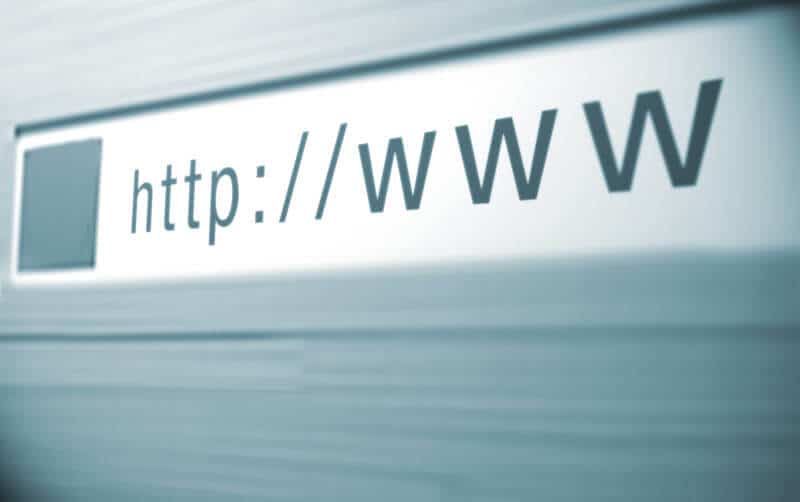 The settings of your browser get modified once Adware infects your browser. The settings cannot be automatically restored, so you have to return your browser to its default settings.
Failure to do this step causes the malicious Adware to keep bothering you while browsing the internet. Make sure that you delete all the files that have been locally cached to avoid getting corrupted.
Below is how you can configure different popular browsers:
Microsoft Edge Browser
If you are a Microsoft Edge user, follow the steps below;
Open the Microsoft Edge browser
At the right corner, click the three dots aligned horizontally.
Click "Choose what to clear" under "Clear browsing data."
Select all the boxes and click "clear".
Restart your browser
Chrome Browser
If you are a Chrome user, the following steps should sort out this issue:
Open Chrome
Click "More Options" icon at the upper right corner of Chrome
Select "Settings" from the options
Scroll down, and you will see "Advanced". Click it.
Find the "Clean Up and Reset" Section.
Click the option of "Restore Settings to the original default".
Choose "Reset".
Mozilla Firefox Browser
Here is what to do if you are using Firefox.
Start or open Mozilla Firefox
Go to the upper corner on the right side and click the menu icon. There should be three horizontal lines piled on top of each other.
From the options, select "Help" then click Troubleshooting information
Click "Refresh Firefox".
If you keep seeing the Zeus virus, you could try to reinstall the browser you are using. This might take a few minutes and eliminate this error.
Don't panic when you notice pop up messages of Zeus Virus on your PC. You should get rid of it as quickly as possible before attackers track your crucial information.