Disclaimer: This post may contain affiliate links, meaning we get a small commission if you make a purchase through our links, at no cost to you. For more information, please visit our Disclaimer Page.
Google Chrome allows us to create as many profiles as you want to use. Each profile will have a different profile folder to store settings, bookmarks, history, cookies and everything else. You can easy to switch among your Chrome profiles, depend on the purpose of the profile you have created.
Unlike Mozilla Firefox, it allows us to choose which profile to launch every time you click on the shortcut – Google Chrome always start the default profile when you click on it. However, you can create separate shortcuts for all Chrome profiles, respectively – to launch a selected profile easier – click and use.
How To Create A New Google Chrome Profile?
It's very easy to create a new Chrome profile. Just look at the top-right corner of your browser screen, you will see a name there. Click on it and choose "Switch person".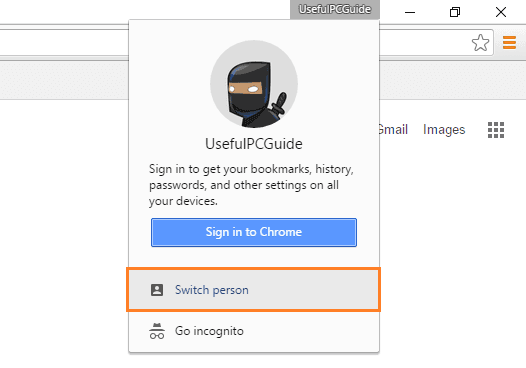 Next, click on the "Add person" button at the bottom of the new window.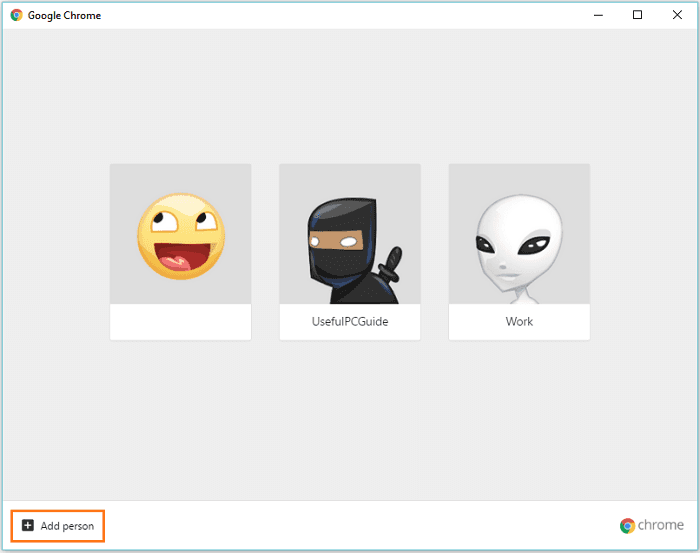 A new Chrome window will show up with a label: "Person X". In this case, "X" is a number.
Look at the top-right corner again, and click on the "Person X" label, move your cursor to the name or image to change it.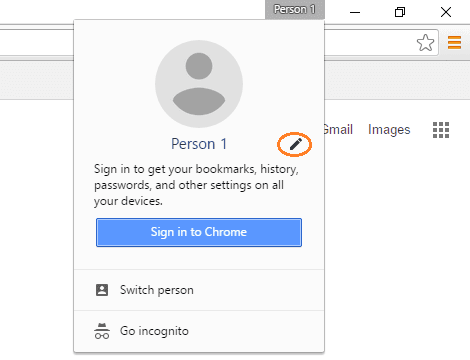 How To Create A Windows Shortcut Of A Specific Chrome Profile?
To create a shortcut of a specific Google Chrome profile you want, open it. Then copy the code below and paste it into the address bar and then press Enter.
chrome://settings/manageProfile
A new small window will show up, just select "Add desktop shortcut" button from the window. The shortcut will be automatically added to your desktop. Go there and rename it.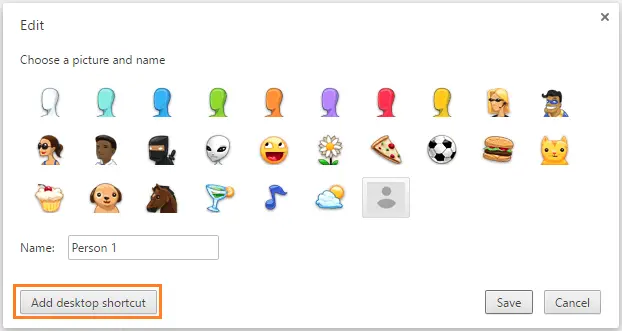 You can also access this feature from the above step when you are trying to edit the Google Chrome profile image.
How To Remove A Google Chrome Profile?
Remove a Chrome profile is also simple like adding a new one. Just click on the name of the Chrome profile on the top-right corner, and select "Switch person".
See Also: Fix Your Connection Is Not Private Error On Google Chrome.
In the next step, choose the profile you want to remove and then select "Remove this person".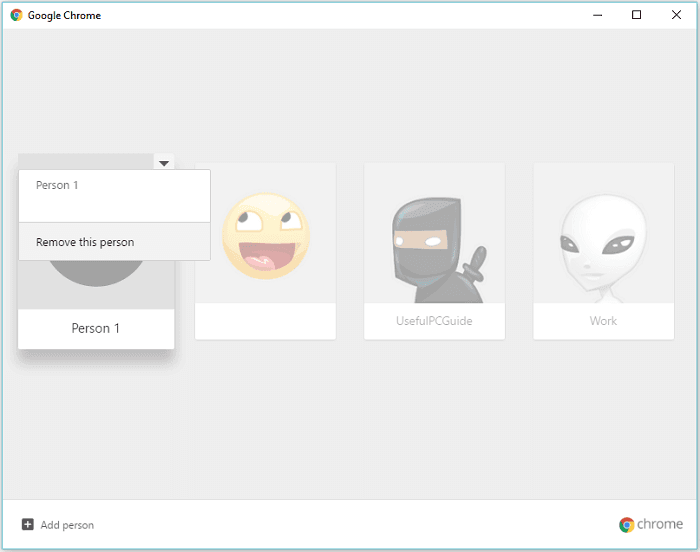 If you decided to remove a Chrome profile, make sure you have created a backup, or the user data of that profile will be deleted permanently.
Do you have any questions?