Disclaimer: This post may contain affiliate links, meaning we get a small commission if you make a purchase through our links, at no cost to you. For more information, please visit our Disclaimer Page.
A simple step by step tutorial to fix Err_SSL_Protocol_Error on your Google Chrome browser.
I want to say Google Chrome is my favorite internet browser, which I can use on multiple platforms with one Google account and all is synced. Let's imagine how easy to use Google Chrome when you can sync user data across platforms, including your Windows computer, Mac computer, a smartphone or even tablet. Just need to bookmark a website on your computer and visit it later on your mobile device. It's quite easy, right?
However, there are a few common issues that frequently happen on Google Chrome browser, which make me feel very annoyed. One of them is the Err_SSL_Protocol_Error. Many reasons can be caused this problem. There is no universal formula to solve it. You have to try a few methods that I will mention in this guide until you fix it.
In this article, I will give you two more useful tips to help you fix this problem. Of course, you can also try a few other tips that I have suggested in previous posts:
Methods To Fix Err_SSL_Protocol_Error On Google Chrome
If you search on Google how to fix Err_SSL_Protocol_Error, it will return to you a lot of results, and you need to read all of those articles and try all methods listed there. To make this process simpler and help you solve the issue quicker, I have collected and created this guide, which contains some useful methods you should try.
Verify Your Computer's Date And Time Is Correct
Like the Your Connection Is Not Private error if the date and time of your PC or device are incorrect, your browser can't load SSL connections properly.
Before going further, you need to check your computer's date and time again ensures it's correct and match with the current time.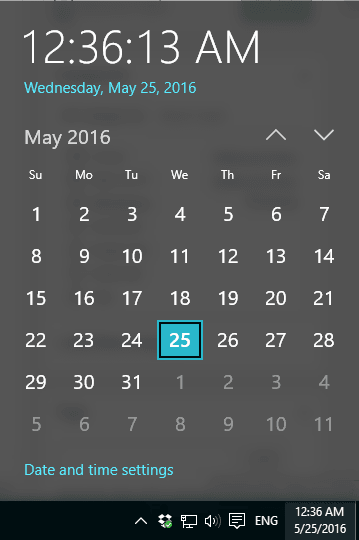 Temporarily Turn Off Antivirus And Internet Security Apps
Sometimes, your antivirus software, internet security programs or built-in firewall blocks SSL connections. That made all of SSL connections can't load completely and lead to this error.
To diagnose this issue, temporarily disable your antivirus software, internet security programs, firewall or anything similar. If the error is gone, you can figure out the cause of the Err_SSL_Protocol_Error error.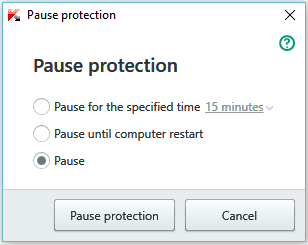 Remove System Hosts File Or Restore It To Default
If some program modified your hosts file, or it was affected by viruses or malicious programs, you may face this SSL error on your Google Chrome browser. In this situation, your hosts file may contain incorrect information and will redirect the Internet connections to wrong places. That could be a reason why this SSL error showed up as SSL certificates can't verify SSL connections.
So, if you are not using your hosts file for any purpose, simply remove it from this location: "C:\Windows\System32\drivers\etc\".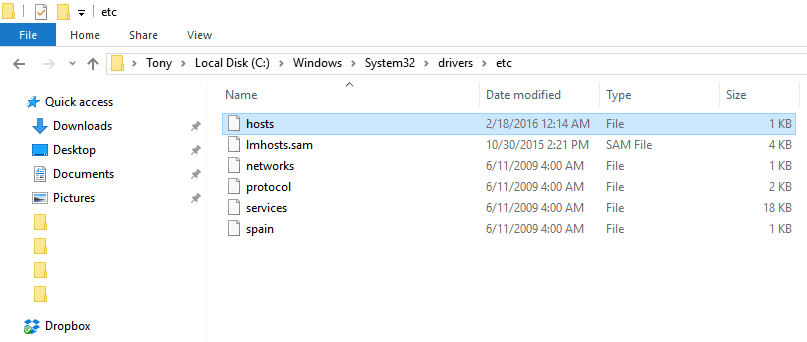 If you are unable to remove the hosts file, make sure you have permission to do that. In order to grant permission for your current user, right-click on the hosts file and choose "Properties".
After that, click on the "Security" tab and choose "Edit" button. Next step, select the username you are using and checked all in the "Allow" column.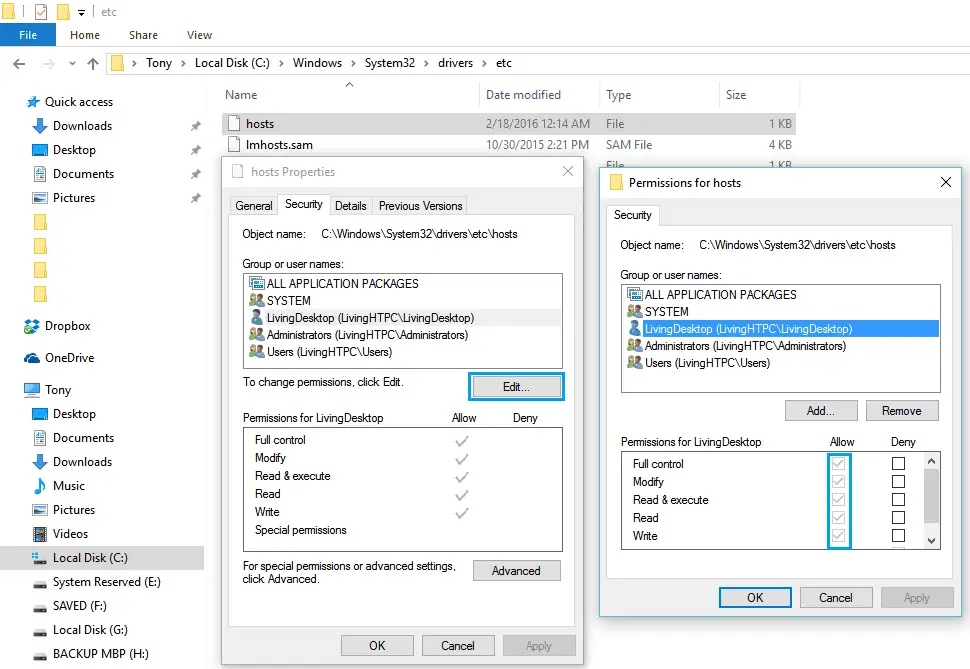 If you are using the hosts file for some reasons and have declared your commands there, just keep your code and remove the unusual one.
Clear SSL State To Fix Err_SSL_Protocol_Error Error
In some cases, SSL state may block your connection and show you this error. By that, you have to remove all SSL state.
To clear SSL state, go to Control Panel and select Internet Options.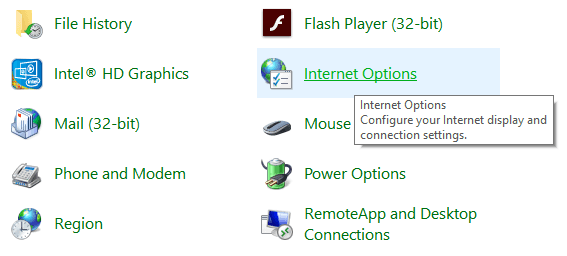 Next, select the "Content" tab and click on the "Clear SSL state" button and then click "OK".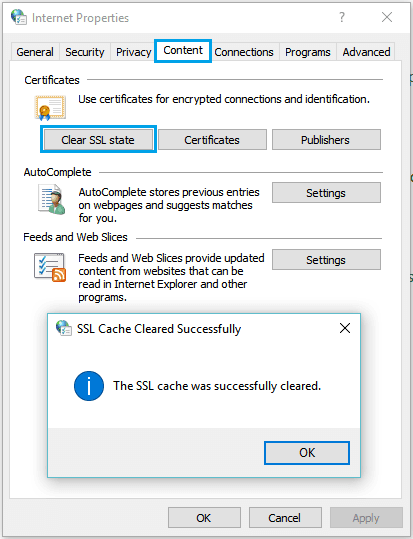 All is done. You may want to try to reload your website on Google Chrome browser again to verify if the error is gone or not.
Change Your Internet Security And Privacy Level
If you have set the "High" level as your security and privacy level, it might block some strange connections, including SSL connections. That resulted in Err_SSL_Protocol_Error error.
By changing these settings to be "Medium" or "Low", your SSL connections will not be blocked anymore. In order to change your internet security and privacy level, go to Control Panel and choose Internet Options.
Next, select the "Security" tab and set "Medium" level.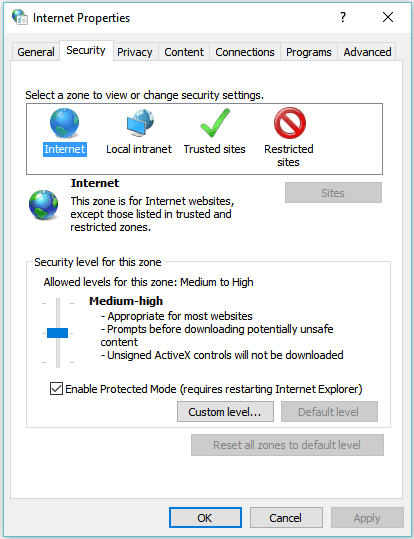 Do the same with the "Privacy" tab. After changing these settings, try to reload your Google Chrome browser again to confirm if the issue is gone or remains.
Disable Chrome QUIC Protocol To Fix Err_SSL_Protocol_Error
According to reports, there were many users used this method and it was helped to solve the problem. So if you want to disable QUIC protocol on Google Chrome browser, copy "chrome://flags/#enable-quic" and paste it into the address bar and press "Enter".
Next, select "Disabled" in the drop-down list and then restart your Google Chrome browser.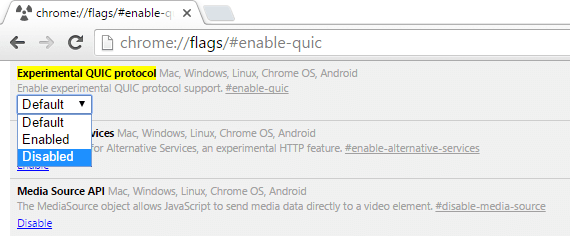 I hope this guide was helpful and can help you to fix Err_SSL_Protocol_Error error on your Google Chrome browser. If you have something to add to this article or there would be any question or concern, leave your comment below.