Disclaimer: This post may contain affiliate links, meaning we get a small commission if you make a purchase through our links, at no cost to you. For more information, please visit our Disclaimer Page.
Roblox didn't start out as a platform for tweens, but that's what it has become. What it is, is a games platform of world-building, the best kind when you have a curfew and aren't allowed to ride public transport alone.
The characters look like the love children of Lego-people and Minecraft-people. For people who weren't intentionally building a platform for children, they sure hit the demo.
It's important to note that the game itself is not the issue, it's an add-on in particular that causes all the trouble. Add-ons that allow players to 'cheat'.
Supposedly you can download add-ons that give you free currency in the game. But as we know, nothing in this life is free.
Related Reading: What to Do When Discord Won't Open
What is an Add-On?
For starters, an add-on is an addition to a game or an extension of it. There are many kinds of add-ons. The easiest example is Chrome. Chrome has so many add-ons to customize and optimize the user experience.
When we're talking about game add-ons the concept shifts slightly. Instead of becoming a tool to enhance usability, think of an expansion pack in a board game.
Add-ons in games can provide alternate extensions to the world of the game. Legitimate ones provide extra themes, game extensions, stuff like that.
Today we are focussing on Robux Generator v2.0 Updated 2018.
Robux Generator v2.0 Updated 2018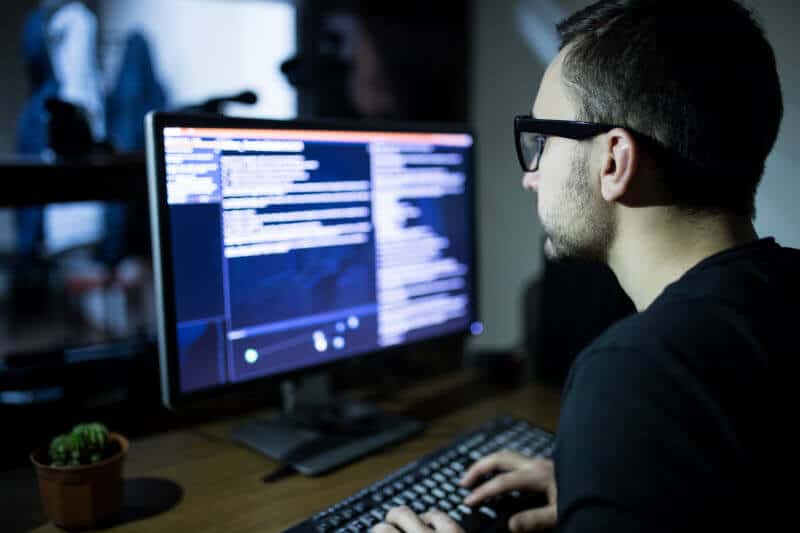 This add-on, the Robux Generator v2.0 Updated 2018 poses as a 'hack', which is a 'cool' term for a cheat. You're cheating.
And cheaters never prosper, as the saying goes. With this add-on, users are promised free currency. But again, nothing in life is free.
What the add-on does in fact, is to install spyware, and other nasties. All this is on top of the general issues that come with giving your information online.
A few details:
Names: Avast (MSIL:Agent-DRD [Trj]), BitDefender (Generic.MSIL.Bladabindi.152D2A96), ESET-NOD32 (MSIL/Bladabindi.BC), Kaspersky (Trojan.MSIL.Disfa.bqd), Full List (VirusTotal)
Why this is important info: When you're manually deleting/uninstalling, it's important to be familiar with all strings and names of the software. This way nothing gets left behind and there is no trace of the virus in your machine.
Risks: Stolen bank info, passwords, identity theft, other.
Why this is important: Private things need to stay private for privacy reasons.
Symptoms: As this is a trojan, there aren't any real obvious symptoms. They are designed to stay stagnant as they do their dirty work. The only possible indicator could be pop up.
Read Article: Manage Your Passwords In Google – Learn Why & How To Do It
Why it's a problem:
There are two angles from which Roblox could be doing you or your PC harm. The game itself is safe enough to play.
The developers have made a few stumbling blocks for predators on the net to protect our kids, and that's great. But there are other ways that Roblox sucks your information out of the innocent pastime of game playing.
First of all, to sign up, you're connected to Facebook or Google. Aside from that, there's other personal information that would be easy for a child to just share. Not information that you would want them to be sharing.
They also come along with viruses. As mentioned earlier, when the pop-ups pop up, the trouble is already in the house.
A simple way of preventing this is by installing an ad blocker. At the very least, it won't let more issues than necessary arise.
So, how to remove this bug-er:
Remove from Mac
First things first: quit the app and stop every related function. You can't do anything productive with it while it's running. It's important to remember that with your Mac, Roblox installs two applications: Roblox and Roblox studio.
Check in Task Manager that both applications are in fact not running by pressing the command+option+esc. If it still comes up, just hit the force quit.
This isn't going to completely remove Roblox from your Mac. It just gets rid of the main parts. Other parts of the file are scattered across your drives.
Open Finder → click Go in the Finder's menu → Go to Folder → in the window that appears, type ~/Library and click Go.
This will provide you access to the user's Library folder, which is purposely stashed away, by default, to avoid accidental deletion of critical system files. So you're going to go on a little hunt for all the hidden strings of Roblox files.
~/Library/Caches
/Library/Logs
~/Library/Preferences
~/Library/Roblox
/Library/Saved Application State
Delete whatever Roblox related things you find in these files.
Empty the Trash bin to completely uninstall Roblox on your Mac.
Let's take a look at how to delete Roblox as an add-on from your browser. This is usually simpler than your system because it's not as deeply ingrained into your personal software.
Remove From Mozilla Firefox
Open Firefox, click on the top-right corner, click Add-ons, hit Extensions next.
Look for suspicious or unknown extensions, remove them all.
Remove From Chrome:
Open Chrome, click the Chrome menu icon at the top-right corner —> More Tools —> Extensions.
There, identify the malware and select chrome-trash-icon (Remove).
Remove From Internet Explorer: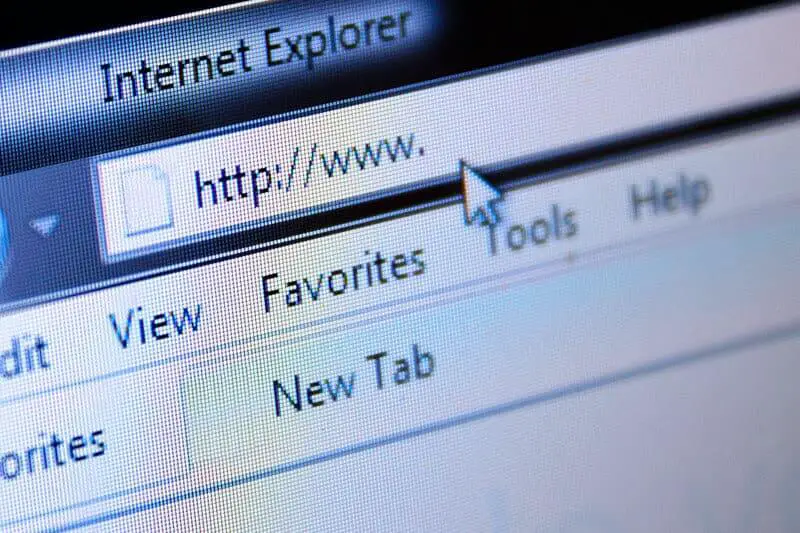 Open IE, then click the IE gear icon on the top-right corner —> Manage Add-ons.
Find the malicious add-on. Remove it by pressing Disable.
Right-click on the browser's shortcut, then click Properties.
Remove everything after the .exe" in the Target box.
Open Control Panel by holding the Win Key and R together. Write appwiz.cpl in the field, then click OK.
Here, find any program that seems foreign to you and uninstall it
Right-click on the start bar and run the task manager.
Gone.
Windows 10
Click the start button or the Cortana search box in the lower left of the screen.
You can also hold the Windows key on your keyboard followed by hitting the S key.
In the search box, type "Programs and features" and select the Programs and Features icon.
In the window that pops up, scroll down until you see Roblox.
Uninstall.