Disclaimer: This post may contain affiliate links, meaning we get a small commission if you make a purchase through our links, at no cost to you. For more information, please visit our Disclaimer Page.
Whether you want to refresh your knowledge or start a career in data science, it is nice to have proof of expertise that comes with this certificate. You have come to the right place to learn more about IBM Data Science Certificate and its courses.
IBM Data Science Certificate is worth it, especially if you are looking to improve your skills and polish your resume. It does not matter whether you are a beginner with no domain knowledge or advanced; the certificate is an excellent investment.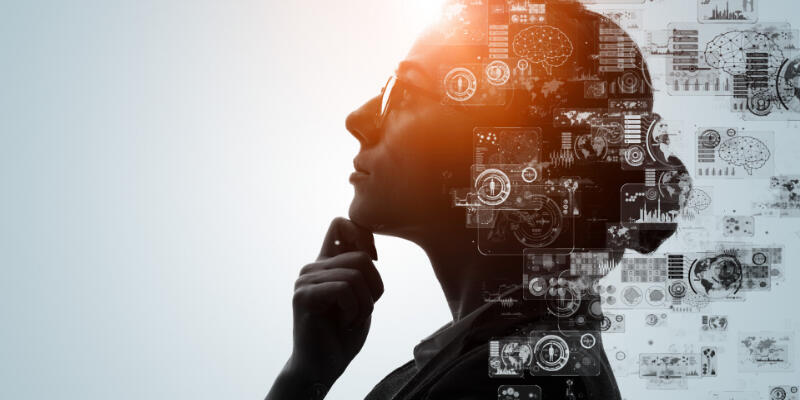 The course provides you with well-structured content and progress in both theoretical and practical concepts. More skills are always welcome on the resume, especially when it comes to this area. Data science is in demand, and this certificate helps you get your place.
What Will You Learn In IBM Data Science Certificate?
The aim of IBM Data Science is not to make you an expert in data science, because it is incredibly complex and requires multidisciplinary skills. Instead, it offers inexperienced people a foundation to start and build their careers.
The program has nine online courses that will provide you with theoretical knowledge about the data science area and its incorporation. You will hear about tools and algorithms it uses, and which role it has in the business.
Introduction to the field of data science is high level and will teach you about the application of data science and real-life uses. You will hear some interviews with professionals and students about their experiences.
Besides, there is an introduction to IBM Watson and IBM itself.
This course will give you an overview of tools and libraries that professional data scientists usually use. This covers the basics of analysis, data manipulation, object-oriented programming, and modeling and visualization in Python.
You will encounter programming languages needed for data analysis.
The course will get you through the main open-source tools people use in data science. These are Jupyter Notebooks, RStudio, Zepplin, and IBM Watson.
Besides, you will learn to think and work as a data scientist by mastering the key steps you need to do to tackle any data science problem. The thinking model in this course is iterative.
With each extra step, you should think about the previous one and look for points for improvement.
Make sure to appreciate this part of the course, because thinking like a programmer and data scientist is a challenging aspect of becoming a good and strong analyst.
I have to mention SQL, the most mainstream language to access databases. You will learn how to use and apply this language to better communicate and extract data from the database. This is a crucial thing for anyone working in this field.
After you master the basics of coding, you will get the first real-life project of the program. It includes analyzing a set of economic data. The grading model is interesting because your peers grade all your assignments, except for multiple-choice quizzes.
The final ninth course in Applied Data Science Capstone. This is a project comprising two parts. First, you cover the Foursquare API.
The real challenge comes later on. The final project is open-ended. You have to make up a question and answer it using the tools you have learned.
At the end of your project, you will build more job skills. They will ask you to write a report and develop a slide deck to explain the results you get.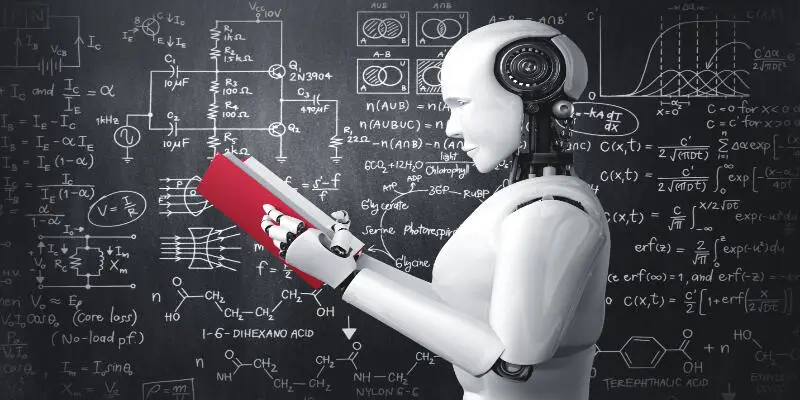 How Long Will It Take You To Finish IBM Data Science Certificate?
To finish the IBM data science certificate, you need to complete nine courses. Each course consists of 3-6 modules and an effort of 2-4 hours per module.
An average person learning part-time takes 6 to 12 months to complete the entire program. If you opt for full-time learning, you may complete the program in 2 to 3 months.
Of course, everything depends on a person. If you are an absolute beginner, it will take you more time to grasp everything. It is not a simple area, and learning something you have never encountered before may be more troublesome than you expected.
How Much Is IBM Data Science Certificate?
This program uses a payment model based on a monthly subscription. For a monthly fee of $39, you will get access to all course modules, assignments, and discussion forums.
I have found out that you can complete this certificate for free, and there are two ways to do so.
First, if you can put in a lot of effort and focus more than 10 hours a day, you can finish the program in seven days. If you are confident in your existing knowledge, you can get a seven days "audit" period for specializations and certificates. After that, you pay a subscription.
If you complete all the courses within seven days, you will earn shinnies for free. There are two specializations and one certificate, meaning you have 21 days available to complete this certificate.
Keep in mind that the capstone project in the Applied Data Science specialization may take up a lot of your time if you struggle with web-scraping, reading JSON to data-frame, and similar.
An alternative option is to access all the content without a time limit via Cognitive Class. It also provides you with free IDE for learning.
Course names are the same as on the IBM data science program. In that way, you can take your time and go through the content there.
When you are ready, come back to the IBM data science program and complete your assessments during the audit period to earn your certificate free.
What Jobs Can You Get With IBM Data Science Certificate?
It is difficult to walk into the data science field. No matter how your certificate is good, it is not a guarantee that you will land a job with it. It is challenging to get the title of data scientist and will sometimes take years to achieve that.
IBM Data Science Certificate is helpful for your resume. It is a way to highlight that you are engaged in learning new skills and improving pre-existing ones.
Recruiters want to know whether you can do the job, and a data science certificate is likely to help you in your job application.
Just receiving the certificate is not enough if you do not have the decent experience to back up your learning. You can use that to build up your projects to gain experience.
If you rely on receiving a certificate and hope for a job, it is unlikely your employer will find it convincing.
The data science field requires impressive skills, experience, and education. IBM Data Science certificate will help you get a job in data science if you have experience. It is the only way for you to be competitive.
However, after completing the IBM Data Science program and gaining experience, you have a chance to pursue a career in data analysis with a focus on machine learning.
The popular jobs you can get with this certificate are those of a data scientist, data analyst, data engineer, and software engineer.
In 2020, there was a survey conducted among 24 job seekers about their IBM Data Science Certificate. The results showed that 25% of people said this certificate helped them make more money, and 33% said IBM Data Science Certificate helped them get a job.
Many people found a job with the help of IBM Data Science Certificate in various fields of data science.
I hope you agree IBM Data Science Certificate is worth your time and money.
It is indeed a long journey on which you need determination and willingness to learn. I highly recommend you sign up for this program to be a step closer to your data scientist career.