Disclaimer: This post may contain affiliate links, meaning we get a small commission if you make a purchase through our links, at no cost to you. For more information, please visit our Disclaimer Page.
What to do when my iPhone wont turn on? This week, I received many emails from users that asked this question, and want help to turn on their iPhone.
If you have pressed the "Power" button on your iPhone, or iPad, but the display is still black, wont turn on, then you should try to force your iPhone, or iPad to restart.
To force your iPhone to reboot, press and hold both the "Power" and "Home" buttons for at least 10 seconds, at the same time, until the display starts to power on and displays the Apple logo.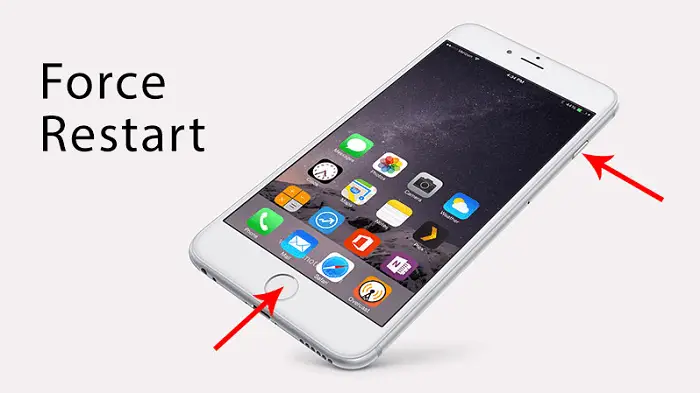 My iPhone Wont Turn On, What Do I Do Next?
If your iPhone still does not start up or turn on when forcing the reboot, probably the battery of your iPhone is drained out. You should connect your iPhone, or iPad to the battery charger and let it charge for about ten minutes.
Typically, if the battery of your iPhone is low, it will show a "low battery" indicator when you press the "Power" button. However, if the battery is completely drained out, your iPhone will not respond.
Thus, you need to charge your iPhone with the wall charger or USB charger and give it several minutes, and it will turn itself on.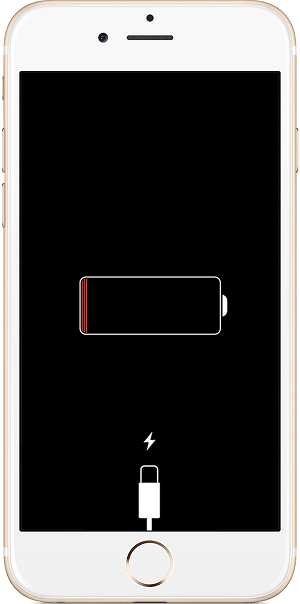 A few articles you might be interested:
My iPhone Turns On But Gets Stuck During Startup
If your iPhone or iPad is powered on, booting up, but does not work properly. It gets stuck at the bootup screen with an Apple logo.
In this case, you have to:
Connect your iPhone or iPad to your computer.
Open iTunes. You can also use your friend's computer or any other computer that has iTunes installed.
Force your iPhone to restart by pressing and holding both "

Power

" and "

Home

" buttons at the same time.
Keep holding until your iPhone shows Recovery mode on the screen (as the picture below). If you don't see anything similar, repeat step #1 to #3.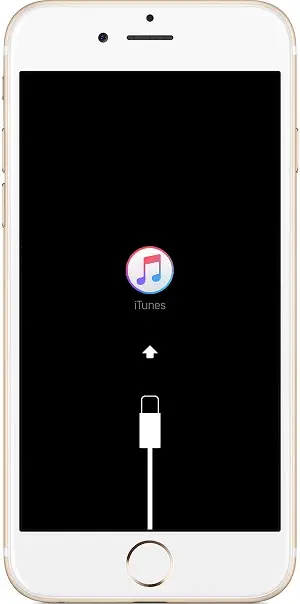 The iTunes application on your computer will ask you to "Restore" or "Update" your iPhone as there is a problem with it. This issue will be fixed after updating your iPhone's firmware.
You should have at least a backup version of your iPhone or iPad because the restore process will destroy all files and data on your iPhone, or iPad. This data is already inaccessible as your device won't boot. After restoring, you can recover all data from an iCloud backup.

If the iPhone wont turn on and you still see a black screen after trying all methods above, including charging the iPhone, force restart, restore or updating the firmware, then your iPhone or iPad has a hardware issue that prevents it from booting. In this case, you should bring your iPhone or iPad to a nearby Apple Authorized Service Provider or Apple Retail Store for assistance.