Disclaimer: This post may contain affiliate links, meaning we get a small commission if you make a purchase through our links, at no cost to you. For more information, please visit our Disclaimer Page.
If your laptop has an HDMI input port, then a Roku streaming device will work with your laptop computer. Unfortunately, most laptops don't have HDMI input ports — meaning they won't support using your Roku, either. You can use The Roku Channel web app with your laptop to watch your favorite shows.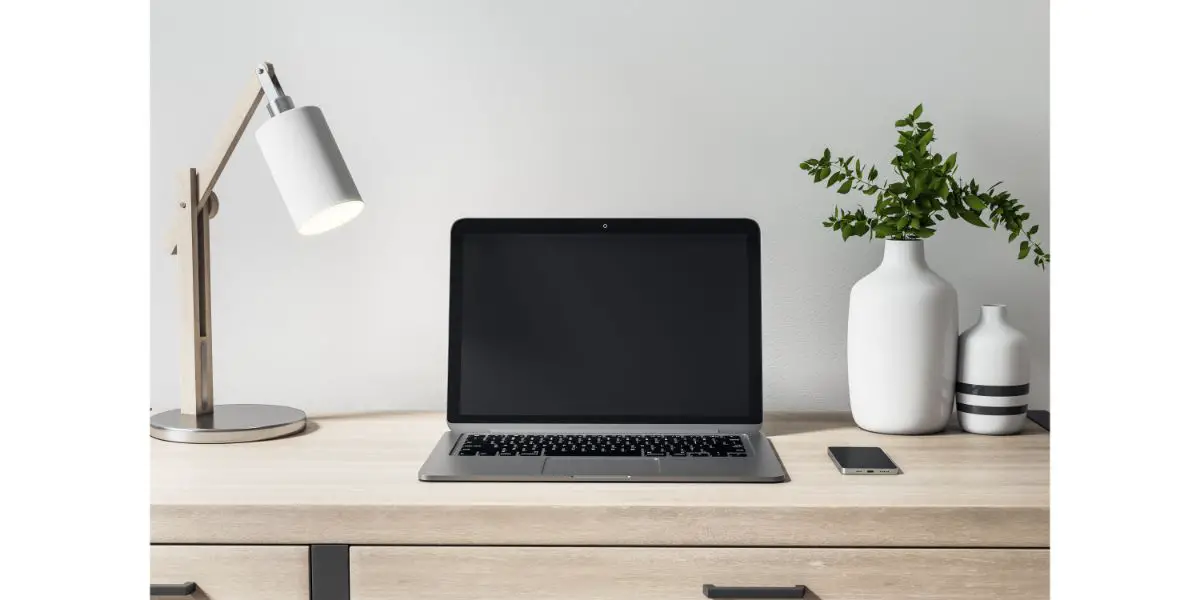 Why Doesn't Roku Work With Laptops?
Roku doesn't work with laptops because they typically only support internal display, unlike external display devices such as monitors and TVs. Laptops with HDMI ports are typically only outgoing ports used to connect to external displays — meaning they're not compatible with Rokus.
Roku devices like the Roku Streaming Stick and Roku Ultra are specifically made to be compatible with display devices like TVs and monitors that have an HDMI input port. If you attempt to plug your Roku into a laptop's outgoing HDMI port, you're only putting your laptop and Roku streaming device at risk of malfunction.
How To Access Roku Streaming on Your Laptop
While Roku streaming content was previously only accessible with one of their smart boxes or streaming sticks, you can now access Roku content from your laptop or tablet with The Roku Channel.
Viewers from the U.S., UK, and Canada can access The Roku Channel. The application offers tons of free-to-watch shows and makes accessing other streaming services simple, too. You can access The Roku Channel at TheRokuChannel.Roku.com.
Once you've navigated to the website, using The Roku Channel is as simple as signing in to your account and registering for any premium subscriptions you may want to use. Some popular channel subscriptions include AMC+, BET+, Showtime, and Starz.
It's important to note that the Roku Windows application doesn't support streaming. In fact, the application only serves as a controller for Roku-connected TVs and displays. You'll need to access The Roku Channel directly through the website to use your laptop to stream a show.
Alternative Ways To Use Your Roku
As mentioned before, Roku streaming devices are made to be compatible with any display device that has an HDMI input, such as TVs and computer monitors. If you use an adapter, they're also compatible with composite input devices such as older TVs.
If you sometimes use an external display with your laptop, one of the best ways to use your Roku streaming device is to connect it to your external display. This allows you to temporarily turn the display into a smart TV temporarily, and all it takes to switch between your laptop and Roku smart TV is switching the HDMI input cable.
You can't forget to connect your Roku to your home's TVs, either. While traditional Smart TVs are often prohibitively expensive, Roku streaming devices offer all of the same incredible features as Smart TVs for a fraction of the cost. Connecting your Roku to your home's TVs and using The Roku Channel web app will allow you to make the best of the service at home and on the go.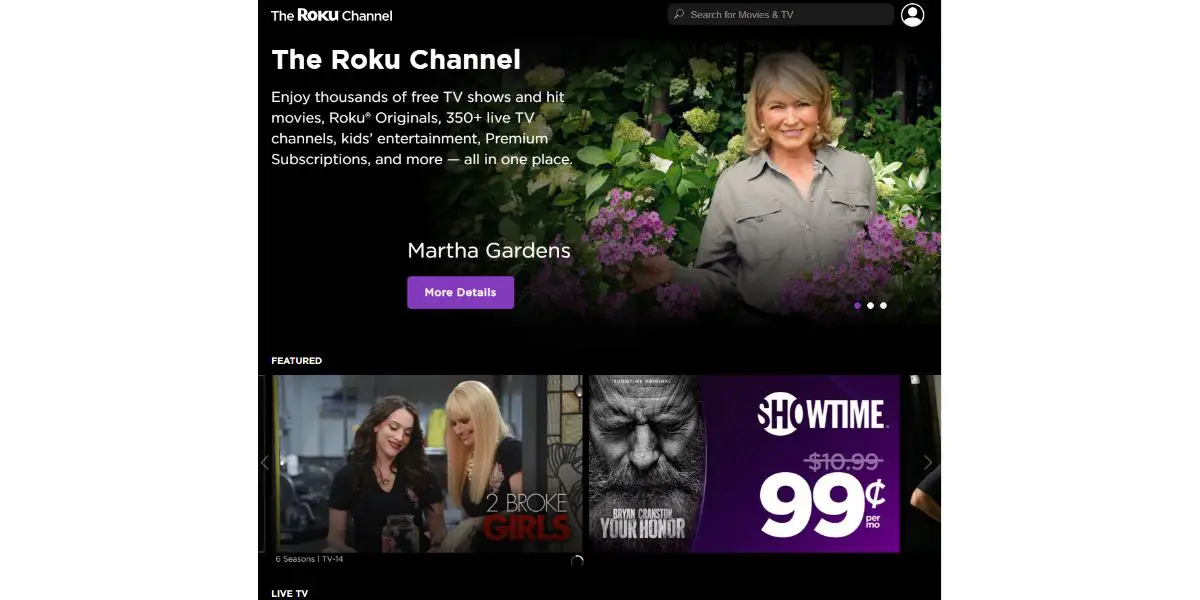 How To Set Up Your Roku Streaming Devices
Depending on your Roku streaming device, the setup process may differ slightly. Luckily, all Roku devices are designed to be easy to configure and use.
How To Set Up the Roku Channel
Open The Roku Channel website on the browser of your choice. This can be done with any device that supports web browsing, including laptops, tablets, and smartphones. If you're watching Roku from your iOS or Android smartphone, you can install a mobile app to watch The Roku Channel.
Log into your account. You have the option of streaming shows or browsing Roku's selection of live TV. You may need to purchase a subscription for certain channels.
How To Set Up Roku Streaming Device
Connect the Roku streaming device to your TV or external display using an HDMI and micro USB cable. Fix your Roku into your preferred placement using the provided adhesive strip. If you're using a Roku Streaming Stick, you should ensure that the HDMI and USB connections are completely secure.
Turn your TV or display on and wait for the Roku interface to load. You must select a language, connect to your home network, allow your Roku device to update, and select the ideal display resolution. Make sure that your Roku has a good connection, or else your Roku will lag and stutter.
Log into your existing Roku account or create a new one by following the prompts. You can configure the Roku Channel by changing the theme or adding your preferred shows and channels.
Final Thoughts
With their incredible capability to turn almost any display into a fully-fledged Smart TV, there's no doubt that Roku streaming devices are incredible technology. But if you want to stream Roku to your laptop, you'll need to use The Roku Channel web app or an external display.